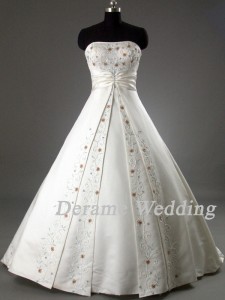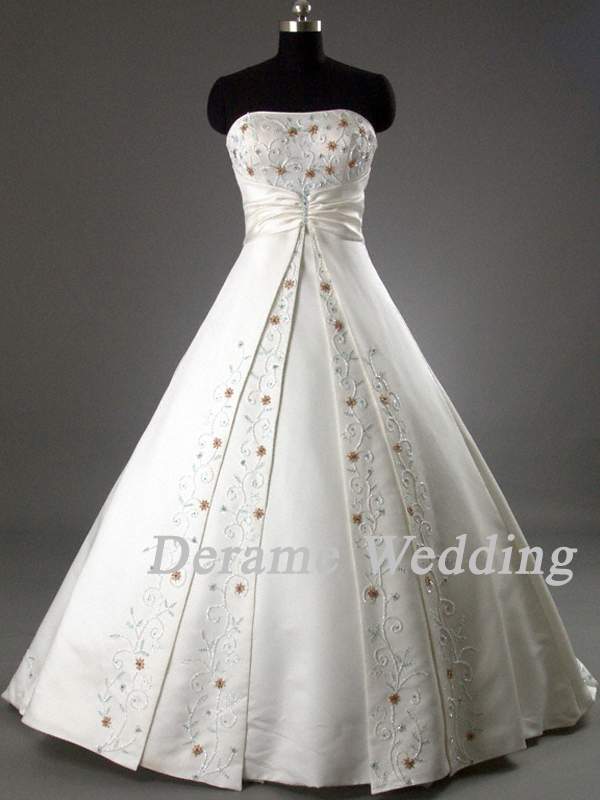 Bahamas Press is monitoring the wedding bells of an Anglican church over the hill where we have learnt a politician could soon stand at the altar and take a young banker's hands in marriage.
Now get this, the banker, we are told, climbed her way to the top of the executive ladder of success and is the daughter of a powerful political family.
The politician is known for his savvy and was just elected to serve in the Parliament. But the story is 'chillin'. What will the other bachelorettes [young and not so young] say about the announcement?
BP understands the mother is deep in prayer hoping and praying this new victim is pulled into the boat. We are told the mother of the politician may arrange travel deep into the holy land to retrieve holy water in hopes the marriage happens.
What is going to happen, we don't know, but what we do know is this, someone heart ga be broken. We don't know if it is the mah, or the gal or both!
Now this is not good. The politician was at onetime seeing a mango skinned drop dead gorgeous journalist, but from reports she has decided to test her vocation.
Ex-Priest ties the knot on private yacht
Meanwhile, back at the ranch where the horse eats hay, is the breaking announcement of the marriage of Rev. Fr. Tyrone McKenzie.
McKenzie wed a beautiful bride on a private yacht four weeks ago. BP has learnt Fr. Clarke carried out the ceremony.
McKenzie, you would remember, gave up his duties as an ordained minister of the gospel to work for Caesar.
We report yinner decide!