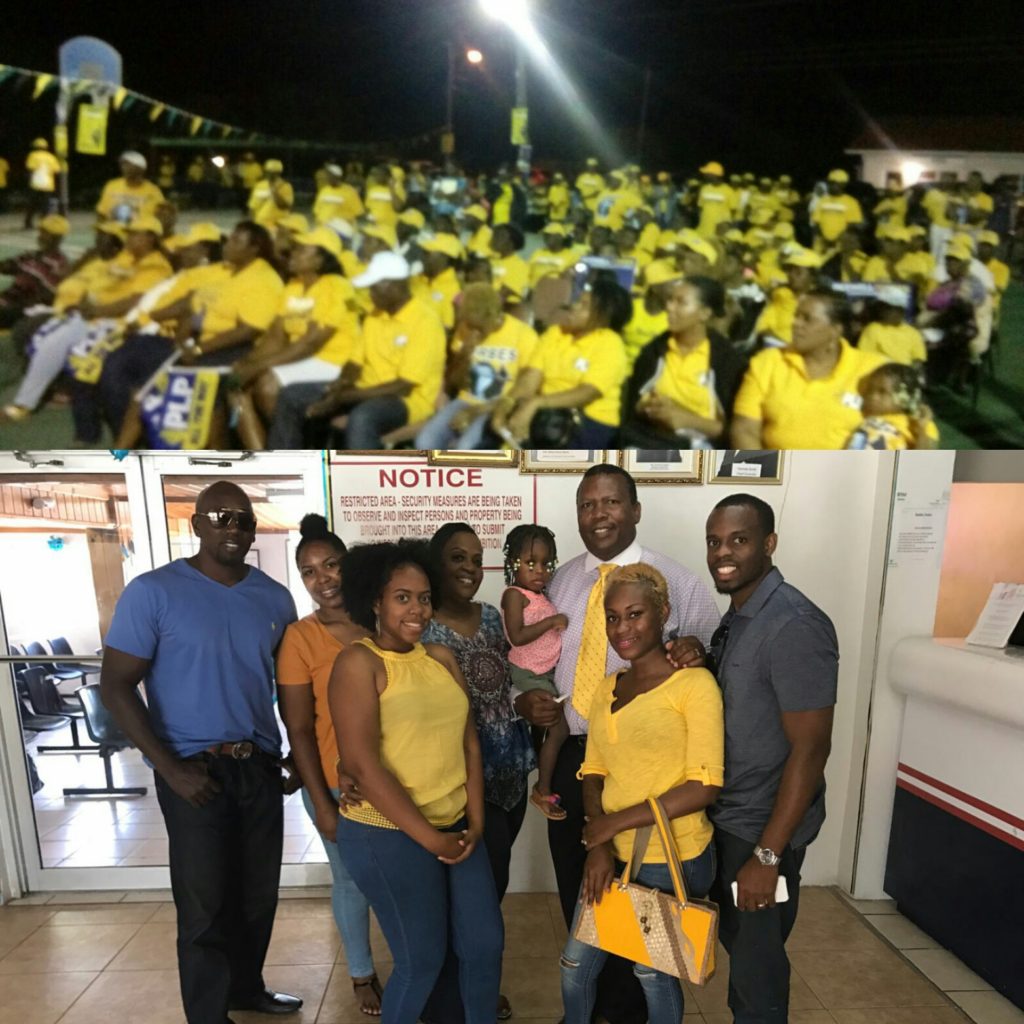 PLPs were in Congo Town Andros last night while PM Christie held powerful rallies in MICAL and Abaco.
The FakeNM has given up all hope of even having anymore rally in New Providence into election eve. The news of Papa on the stage has imploded Weak Minnis' campaign. The news of da Fake National Movement has hit hard. WEAK MINNIS held a small event on Grand Bahama last night where mostly churrin attended. IN Yamacraw a flopped Chill and Grill proved no strong support for the FNM Candidate in that part of the country. The Fake National Movement has no Plan!
The countdown is on and the big day is just ahead 》》》Forward!!!!!
Caption: Bottom photo is of the Forbes Family.