BP's "DEAN OF THE DIOCESE" warned of the URGENT need for the Church in the Bahamas to pray!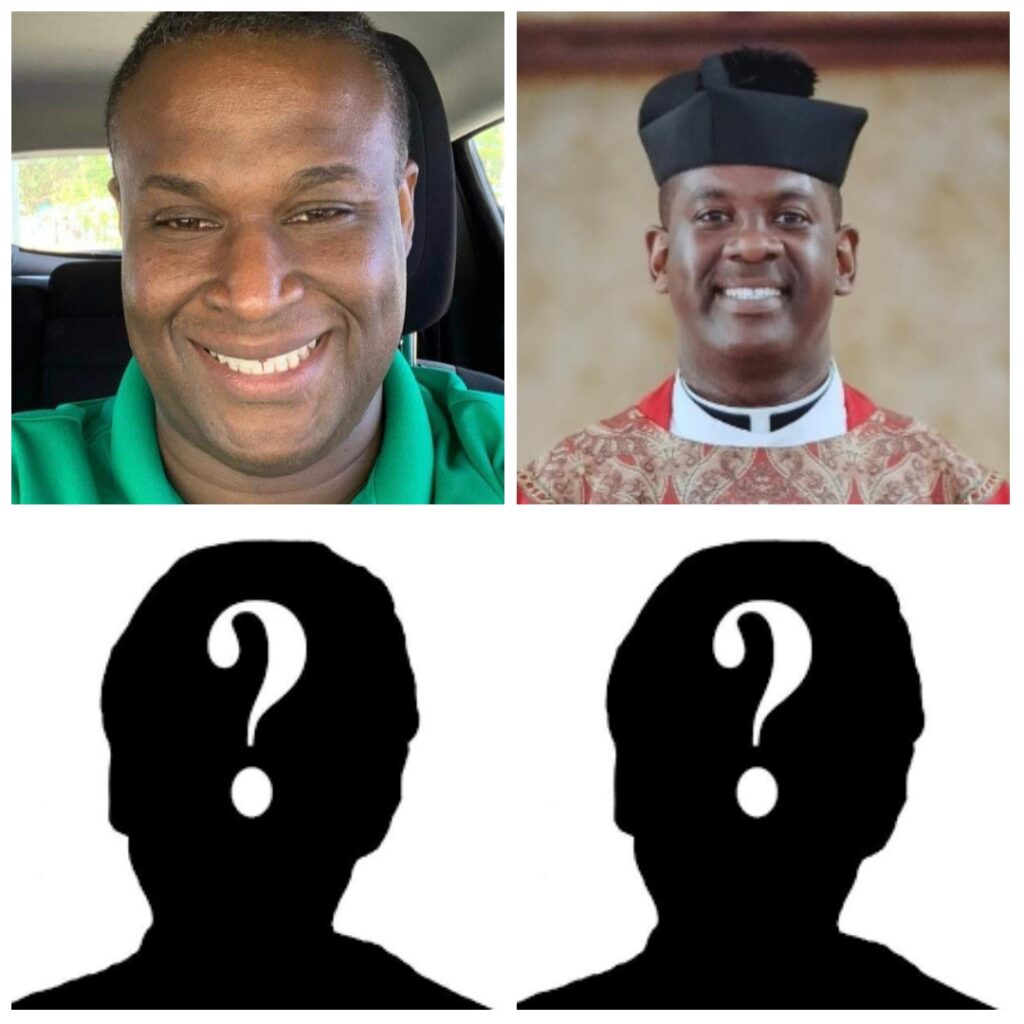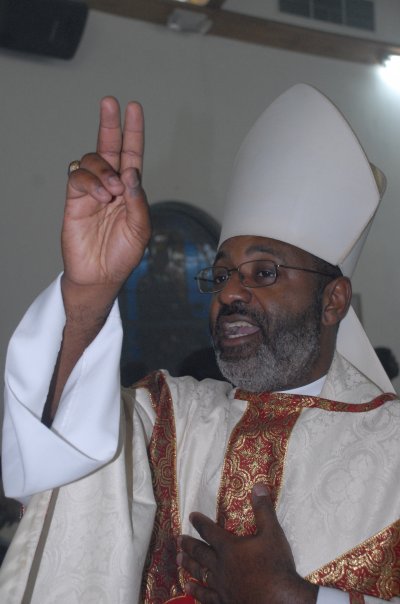 NASSAU| News coming into BP confirms TWO MORE Anglican priests could possibly leave the Diocese of The Bahamas and the Turks and Caicos Islands before the year ends.
The news should have Bishop Laish Zane Boyd Bishop of Nassau concerned with developments inside his parishes, which are showing a shortage in the clergy.
The Anglican annual clergy retreat is set for the beautiful island of Cat Island this coming February 6 thru 9th at Holy Saviour's Anglican Church in New Bight.
The Bishop and priests will sit down to address some serious exodus issues, weak membership, and a greater need for spiritual renewal and awakening inside and outside the church!
Discussions with BP's "Dean of the Diocese" (informant) shared the growing problems now gripping parishes up and down the Bahamas.
In our discussions, we examined the departure of priests as a main concern up and down the church and the questions surrounding these exoduses.
We understand some five Bahamian priests alone have now fled to Canada, one successfully becoming the newly installed Archdeacon of Toronto.
Recently rector for St. George's Anglican Church Fr. Scott Brennen has moved on to Florida and will take up a post there. He had a promising future – GONE!
Also, Fr. Enrique McCartney, Assistant Curate at St. Christopher's Anglican Church in Lyford Cay, has left the diocese to take up a new position in Texas.
But BP is learning tonight that two more could be gone into Canada before the year ends. This cannot be good. In fact, with all the church leaders fleeing the Bahamas priests can collectively form a diocese outside the country! WHAT IS THIS?!
And who ain't leaving the Church is resigning from church leadership? What can be causing the preachers in the Bahamas to leave Sodom (Bahamas) is deeply concerning to us.
Below BP releases a list of deployments now announced throughout the diocese.
Pray for yinner churches and the CHURCH LEADERS! And every decent Anglican who knows the virtues of prayer – PRAY FOR BISHOP BOYD!
We report yinner decide!