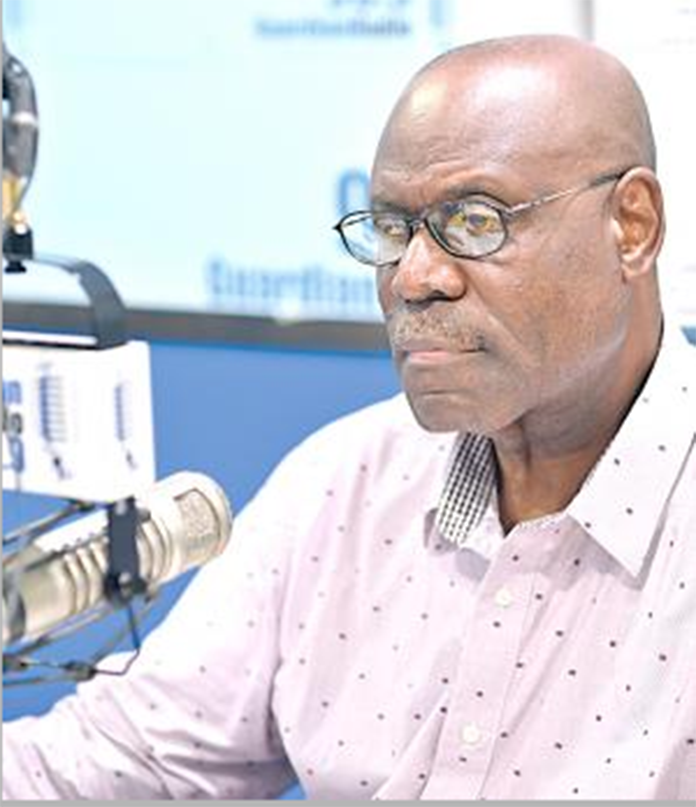 EDITOR, The Tribune.
OPM Press Secretary continues to amaze me that he makes statements which are challenged, I wish the journalists would challenge him, are inaccurate and shows that he has not read public documents such as the Heads of Agreement of OBAN Energies.
Even the AG put his money on Article: 5.1 page 8…Environmental Protection and Preservation of Antiquities.
May I quote as it might educate the Press Secretary that misspeaking is a mistake and is all part of the reason the Domain Poll found results as they did…there is a considerable level of unpopularity of the FNM Government.
"…The parties agree that the Government shall not have the right to terminate these Heads of Agreement based upon any EIA Report, but instead shall work with the developer to mitigate any concerns."
Are we not missing the essential principle of this Heads of Agreement? I see that the Government of Hubert Minnis has approved the principle to build a refinery – that in itself at the location proposed is beyond any imagination. A resort development, yes, but a refinery?
Corruption in the Civil Service – Minister Lloyd had better recall his past comments praising the Civil Service and especially his Ministerial staff for their excellence, etc, etc, in his usual verbose manner. Well. Minister they can't be both – make your mind up! It seems they are now the total opposite – lazy, inefficient and lacking purpose!
ABRAHAM MOSS
#Nassau,
#April 18, 2018.