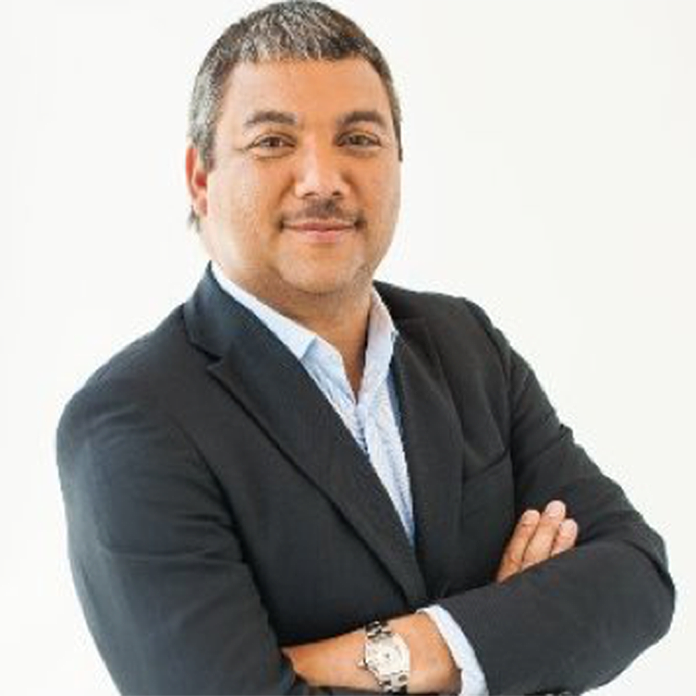 Nassau, The Bahamas. October 19th, 2017. As part of our strategic approach to transform to a more customer centric, high performing organization, we are making adjustments to how we run our business.
We are carrying out necessary network upgrades, giving more focus on training and development and improving back office support to better serve our customers.
As part of this broader program, we have adjusted our team structure and as such a few positions at BTC have been made redundant.
We reaffirm our commitment to building a more effective team structure to deliver the best products and services to The Bahamas.
ABOUT BTC: BTC is the first quad play provider in The Bahamas. The company offers a full suite of landline, internet, mobile and television services allowing customers to stay connected throughout The Bahamas. BTC is deeply rooted in community and supports a wide range of culture, youth, education and sporting initiatives. These include Junkanoo, Bahamas Junkanoo Carnival, IAAF/BTC World Relays and CARIFTA. BTC maintains a four year scholarship program with The University of The Bahamas and provides funding for the University's endowment fund. Just recently, the company signed an agreement for the establishment of an Innovation Lab at the University. The company is jointly owned by Liberty Global and The Government of The Bahamas.