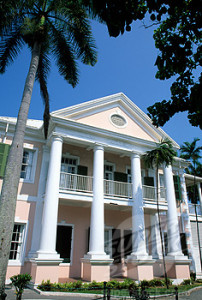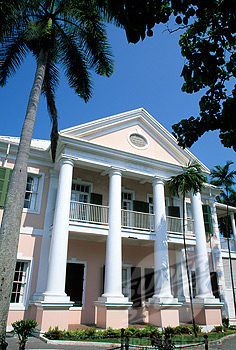 Nassau, Bahamas — Ivan Johnson, Editor and Publisher of the MIGHTY PUNCH, has been arrested for false declaration at the United States Boarder Patrol division at LPIA.
The incident happened on Monday as the powerful tabloid editor was making his exit out the country. Sources in the position to know tell us, the authorities were tipped-off of Johnson's travels by informants in the country.
Johnson had declared he was carrying less than $10,000 on his person. However, he along with two other passengers, exceeded that amount.  Police dockets revealed, the associates travelling with Johnson declared they were given the money.
The group was immediately arrested by Bahamian law enforcement officers and transported to the Western police station for processing.
According to our intel, the funds were immediately confiscated and will not be returned.
According to BP's resident attorney, "There will be an automatic forfeiture of the funds with no chance of it being returned back. There is no jail time for the charge, although they could imprison a person up to 5 years. Although members of the Ingraham Government would love to see that happen to the powerful publisher, they would be fool to do that to a member of the media. But you cannot put nothing pass them BP."
Johnson will be formally charged before a magistrate tomorrow.