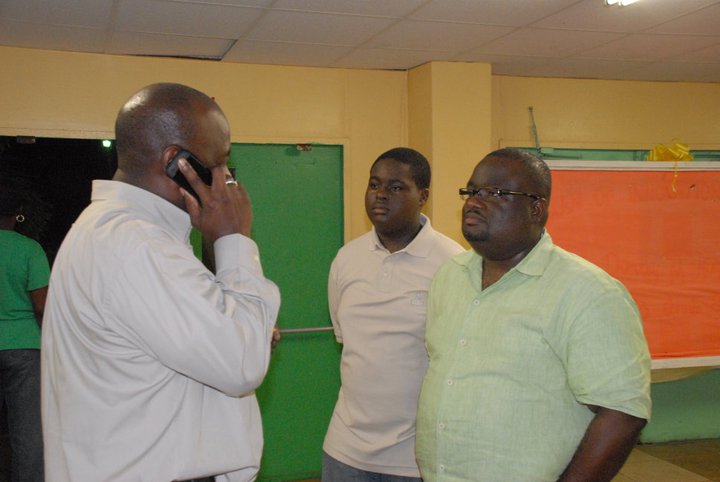 Nassau, Bahamas — Bahamas Press is again slamming the owner and operator of Sky Bahamas for his wicked plot to gather names and numbers for the DNA.
Early in the week, Captain Randy Butler held in a disguised job fair at a church in the west nearby his office. Some 750 applicants attended with resume in hand. The unemployed sought to find employment at Sky Bahamas as they were told job openings were available.
For two days now since the fair, not a damn soul has been interviewed. NOT ONE APPLICANT! The event was a secret Democratic National Alliance event to gather the contacts of participants attending.
Almost immediately as scores of applicants filled their forms out for a job at Sky, the names and numbers were being entered into a DNA database. What a cheap way to handle the poor, the unemployed, the desperate.
Bahamas Press understands Sky Bahamas has no vacancies! NONE WHATSOEVER! So why would the head of the airline hold such an event to fool people? HOW NASTY, HOW WICKED! HOW EVIL!
Hundreds came out seeking employment, and the DAMN captain just come out to slick talk and trick people! Members of the Wutless Media, especially that DNA member at ZNS should be careful when covering such stories; particularly, when ya know it is a DAMN PLOT! We say no more on that.
To you Captain Randy Butler you should HANG YOUR HEAD DOWN IN DUTTY SHAME for what you did! The unemployed should not be exploited in this way! NOT NOW, NOT EVER!
We were also shocked and disappointed to see that the leader of the DNA showed up at the event and he too had no jobs to offer.
A word to Branville; TALK TO YOUR MEMBER! We will be relentless and quickly send 50 field marshals to North Andros on the ground to see to it that RANDY BUTLER is REJECTED BY THE PEOPLE OF THAT COMMUNITY! [EXPLOITING THE UNEMPLOYED?]
WHAT A LOWLIFE!