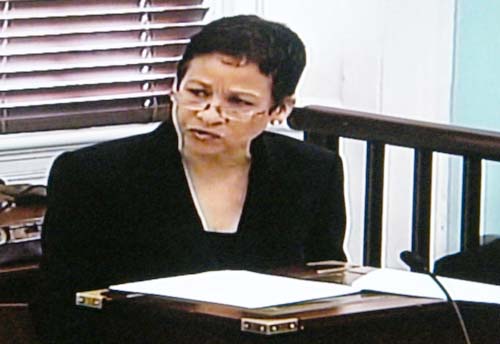 Click to listen to Glenys Hanna-Martin fight for children at EMR High in the Parliament today, as she calls for a select committee to investigate pedophile crimes at that school.
For almost two years, the Ministry of Education, the Department of Social Services and The Royal Bahamas Police Force knew that Andre Birbal and his clandestine pedophile lovers had sexually molested scores of boys at the Eight Mile Rock High School.
'The Giant Slayer' and Member of Parliament for Englerston, Glenys Hanna-Martin, brought a committee request once again to he House today. Martin wants CRIMES that WERE COMMITTED at the school to be investigated. The Speaker had earlier blocked the motion. The FNM government had blocked the motion two weeks ago, and the Minister of Education has yet to come to speak to Parliament on the matter. WHAT WUTLESS CARETAKERS OF CHILDREN HERE IN THE BAHAMAS!

Now it's time to know what had happened to our children at Eight Mile Rock High School. Now is the time for the people to hear the children's horror story. Now is the time to know where the cover up began. And now is the time to hear what CARL BETHEL has not done to protect the children from the HORNY RAPIST and PEDOPHILES WORKING IN OUR PUBLIC SCHOOLS!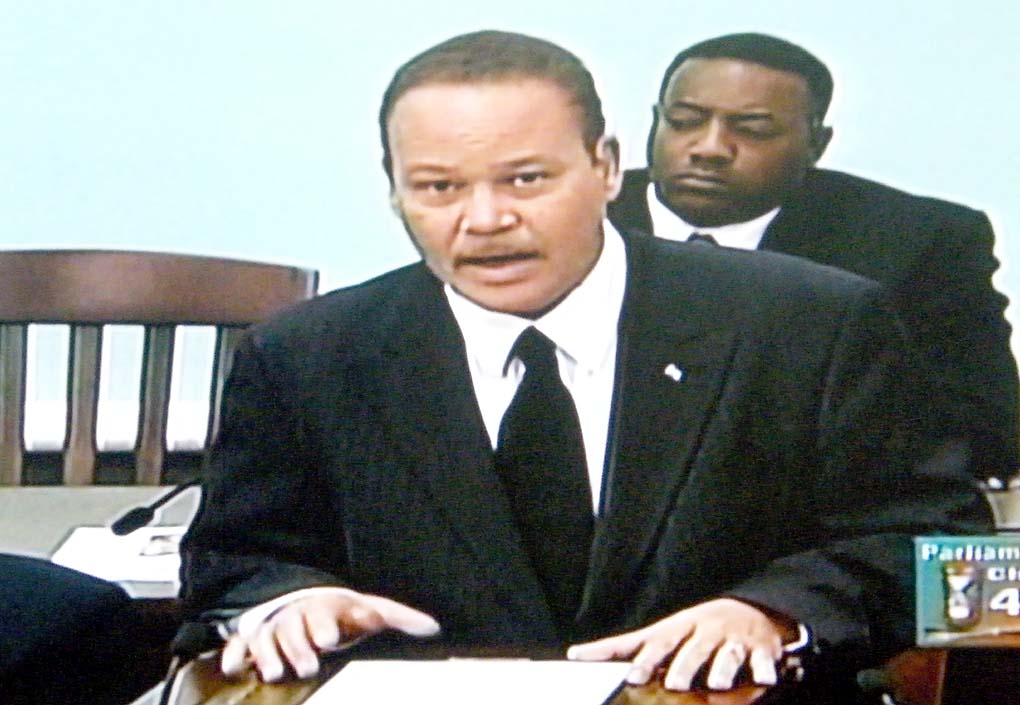 Like a shaken sailor, Carl 'Undernorished' Bethel was also in the Parliament today pointing fingers. Today was the first time since the incident broke Minister Bethel had not said a SINGLE WORD in the House. What a shame! Additionally he told Parliament that his ministry had NO information on the matter. But was able to attain papers on incidents happening at the EMR High School from Grand Bahama. We wonder if the minister remembers the announcements by his Acting Director Lionel Sands who came on ZNS to repeat the words of WUTLESS reporters at ZNS? Sands told the public that the incidents were not true that, "THERE WAS NO CASE!" What another DAMN LIE! The PTA president Troy Gary had reported the matter to the police and the Ministry of Education, but nothing was DONE! That is the facts on this matter. But in fairness to Minister Bethel we have also recorded his OVERDUE communication to the Parliament today! RESIGN BETHEL, RESIGN!!!!!!!!!
Carl Bethel and his patchup speach to Parliament today. Bethel is same man who allowed Andre Birbal to escape.