Well Rider is only repeating what PM Hubert Minnis said about Bahamians at CARICOM last year!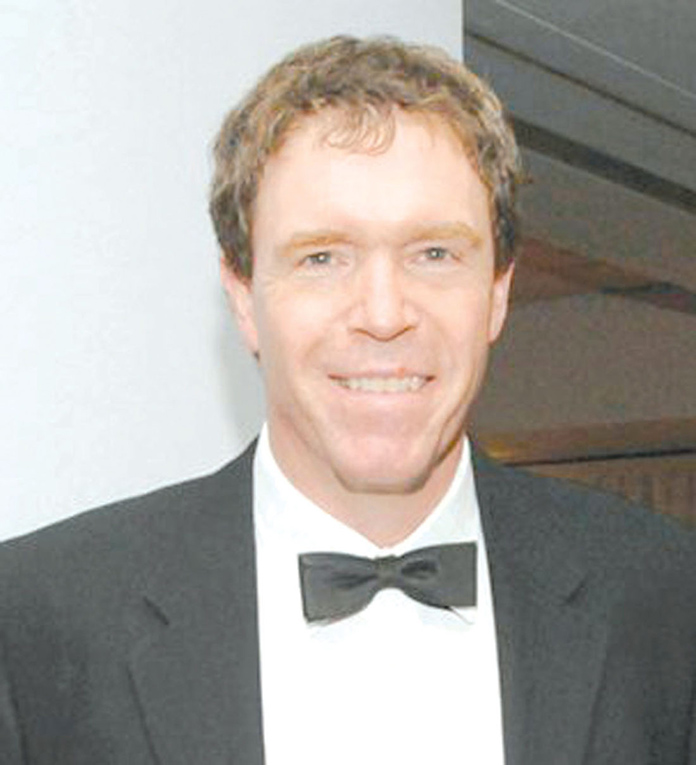 Nassau – RBC foreign executive in a blunt interview with the morning daily said Bahamian RBC staff are some of the dumbest and simplest people in the world. In fact, the country stinks with corruption – that's why RBC is going digital and could leave the country!
Now, we want to set the background for this. RBC has repatriated millions of dollars for over 100 years in the Bahamas back home to Canada. It appears that, after all these years, the Bahamas was only a great colony, well behaved and regulated, as RBC made almost half of its Caribbean profits right in the sunny isles of The Bahamas!
But it looks like, since PM Hubert Minnis told CARICOM Bahamians are corrupt, every bitch and he mah are repeating the same. UNBELIEVIABLE!
Rider said that, while Bahamians have been asking banks to slow down their digital rollouts, given the speed at which the world is changing, the "current situation means we cannot be slowing down and need to be speeding up".
Rider suggested that inadequate fiscal controls and the country's substandard education both pose the biggest threats to the local economy, adding that corruption is a paramount issue The Bahamas has to focus on.
He asked, "Should RBC be committed to The Bahamas if The Bahamas is not committed to its own success?"
What is this? As a real Bahamian would say Rider, "CYC"!
We report yinner decide!