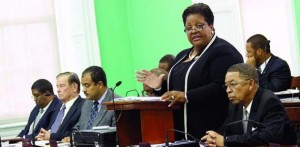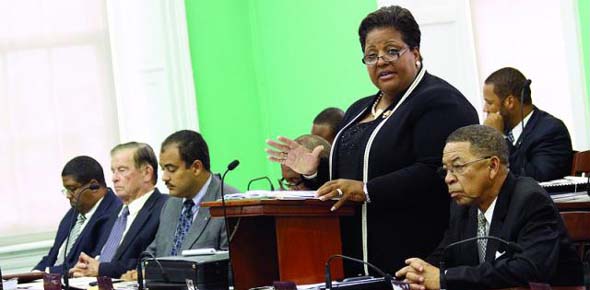 Dear Editor,
Having read your recent story about a possible coup against the leader of the FNM, the Honorable Doctor Hubert A. Minnis (FNM-Killarney), i beg to differ about the end game suggested by you. Dr. Minnis is, in fact, the leader of the FNM. The problem with that party is that it has failed and continues to fail to connect to ordinary Bahamians….no more….no less.
The PLP and its leadership are masters at propaganda, most of the times. They have a cadre of 'closet' advisors and media consultants who are, usually, up to the task at hand. The problem for Dr. Minnis is not the Honorable Lorette Butler-Turner but rather the looming shadow of the now defunct former Prime Minister. Mr. Ingraham, unfortunately for he and the FNM has still not accepted the fact that he was massively rejected by the good people of this nation on the 7th May, 2012. He is reacting to this overt fact in a bad sort of way and insists that he is still on center stage, despite the contrary.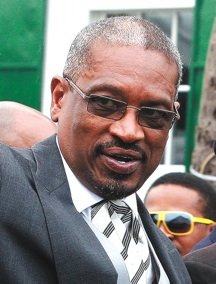 There is no one in the FNM, at this time, who can or will challenge the leadership of Doctor Minnis, despite his slow start in re-branding that party in his own image. The so called magnificent four all lost their seats in the House of Assembly. Mrs. Butler-Turner is a good woman, I am sure, but she lacks, grossly, people skill and is not one to whom ordinary Bahamians will 'gel' with. Doctor Minnis is secure in his post, if only for now.
Within the next year or so, some one will emerge from within the bowels of the FNM who will take on Doctor Minnis; defeat him and recharge the now shell shocked FNM and take on the PLP come 2017. He may not lead them to victory but he sure as hell will be able to increase the miniscule numbers of the FNM in parliament. To God then, in all things, be the glory!
Signed,
Ortland H. Bodie, Jr.