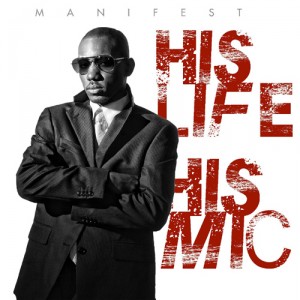 Nassau, The Bahamas — Multi-award winning artist and Dunamus Soundz CEO, Lavard 'Manifest' Parks confirmed his separation from the KLR Management Group today.
"It's official – Keith Rolle and the KLR Management Group are no longer representing me as an artist," said Manifest in an authorized statement from his PR team. "While I do not wish to go into details as to why the separation was inevitable, I will say that the decision to sever ties came after a series of failed negotiations with all parties. We were simply heading in different directions. Right now we are continuing to move forward. All in all, I would like to thank Mr. Rolle for his tenure with us and wish him all the very best in his future endeavors."
Manifest added that his priority right now is on his new album HISLife HISMic, touring and promoting it.
"I recently launched my latest project," he said. "So right now we are focusing not just on performance, sales, and promotion but also the spirit behind what we do especially in our administrative and executive departments. All and all, our team is anticipating 2011 closing with a high note."