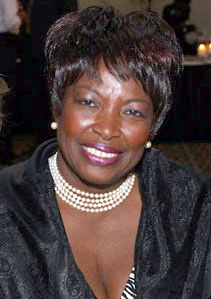 BREAKING UPDATE:
Reports reaching our newsroom now tell us wife of Sir Arthur Foulkes, Lady Joan Foulkes may have contracted the Dengue Fever. Sources tell us Lady has sought medical attention after presenting symptoms of the outbreak. We wish her good health and a speedy recovery.
Nassau, Bahamas — Dengue fever outbreaks now rocks the capital as hundreds of new cases of have flocked the Princess Margaret Hospital.
Last week the minister for health, Dr. Hubert Minnis told reporters there were only two cases of dengue fever were confirmed following tests conducted oversees. However, despite the large number of cases flocking the PMH showing symptoms. We have yet to hear from hospital officials.
A 60 plus year old woman reported a chilling episode at the PMH last week where she reported scores of individuals had lined the accident and emergency centre; some laying on the floor in an effort to comfort themselves.
However despite the minister's commitment to fight the spread of the disease and his assurances that public daily fogging has commenced in the southwestern and central parts of New Providence, a large number of cases continue to be reported.
Health officials today are reporting some 90 confirmed cases.
Just short of citing these incidents as that of being an epidemic, Minister Minnis confirmed late this afternoon, increase cases are expected and that his ministry will meet the challenge to curb further spread of the disease.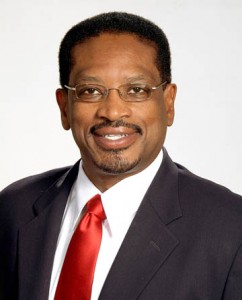 An official at the DEHS indicated to BP that spraying for mosquitoes have begun and they are working overtime all over the island.
"The prime concern at this time is that numerous shanty towns and Haitian villages scattered throughout the island are prime breathing grounds for the mosquitoes borne disease including villages like Mackey Yard, where a number of cases have been reported."
Reports coming into BP confirm that most of the cases now being reported are localized in the Southwestern New Providence area and as most readers would note, here is where many of these villages are located.
BP advises the authorities to increase the fogging in these areas at least three times a day and minimize the risk to the rest of us. This is an URGENT REQUEST!