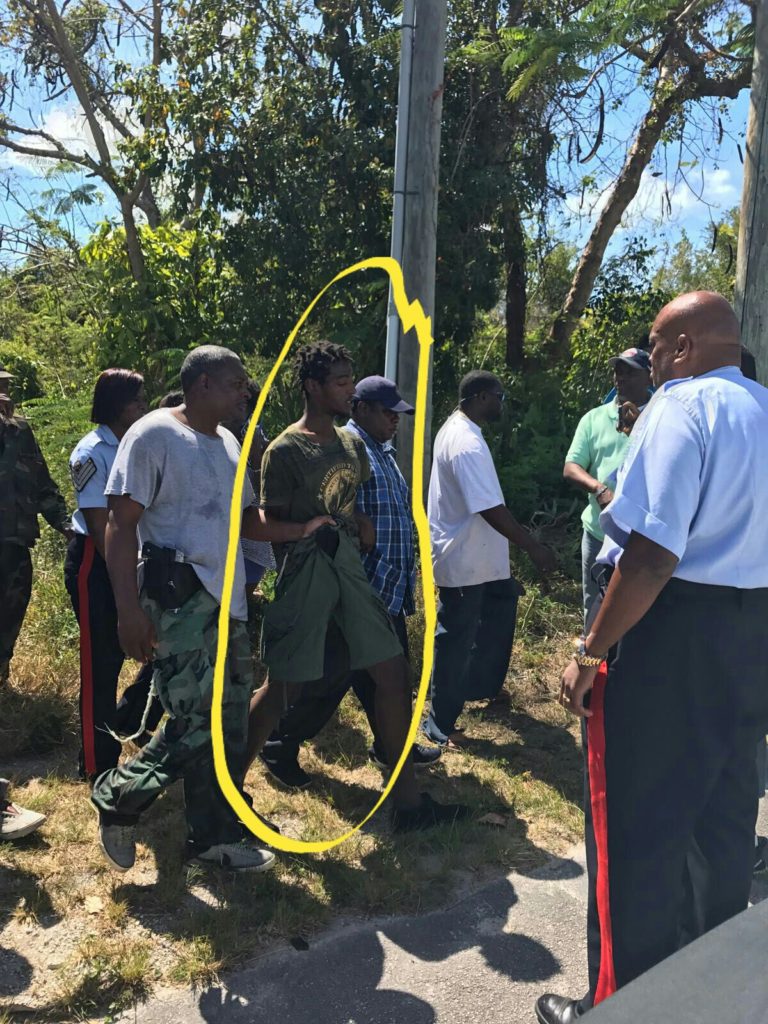 Breaking 》》》In New Providence when "The Community" gets tired of these robbers and we work with the police to shut down crime, this os what results.
This arrest happened in The Bluff, Eleuthera as the community alerted police as to where this robber was hiding.
When we da People come together…No Criminal is safe! GREAT POLICE WORK!!!!