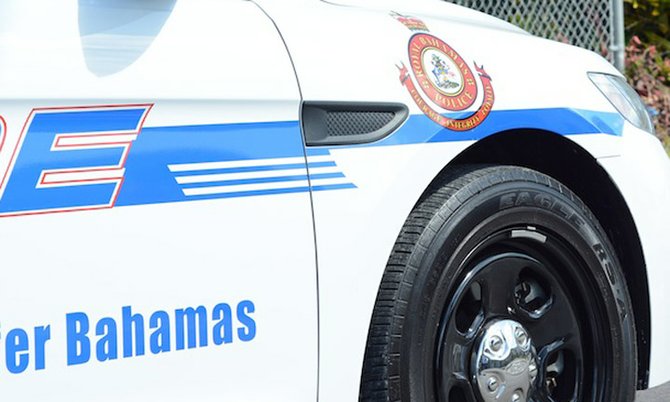 Ramsey, Exuma – Boy, all we can say is EXUMA is on fire when it comes to crime and criminal activities and we call on the Commissioner of Police Mr. Ferguson to save his homeland, which is sinking fast in a quicksand of crime.
Just overnight we are getting reports of multiple robberies on the island, which have left residents in a state of bewilderment.
All in one night, which went unreported by police, Colombian Emeralds located at Sandals on the islandwas robbed.
They robbed Huggies Wholesale Liquor Store.
They robbed Earlins Liquor Store, the FNM Chairman on the island of Exuma's place.
We know two of the last incidents occurred in the Mt. Thompson, Exuma area around 4pm and in both incidents the cashiers were held up. All in one day, all around the same time. Now if this is happening in EXUMA, what yinner think is happening in the capital where the police cars don't show up to process?
Your BP teams are keeping watch on da NATION as they say Crime is Down…and while we say CRIME REPORTING IS!
We report yinner decide!