DECENT POLICE OFFICER 'ACT OF BRAVERY' FOILS ARMED ROBBERY – TWO SUSPECTS SHOT AND CAPTURED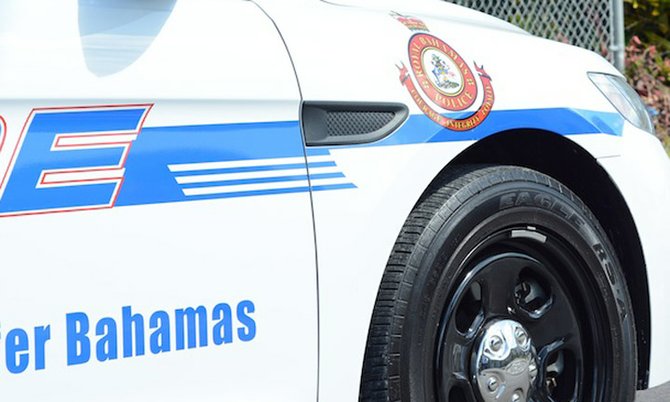 Nassau, Bahamas — What can only be described as an act of bravery by a Police Officer who jumped into action and foiled an armed robbery, has resulted in two armed men being shot and taken into custody on Sunday 17th January 2016.
Reports are that shortly after 4:00am, a Police Officer was driving in a vehicle in the area of a club located on East Street near to the Independence High Way, when he saw one of two masked men armed with a handgun holding a man at bay.
As a result the officer parked his vehicle a short distance away and walked in the area, where announced he was a police officer. The man with the gun began firing at the officer and the officer returned fire with his police issued firearm shooting both suspects.
A .40 Pistol with several live rounds of ammunition was recovered from the suspects.
The victim who was shot during the exchange of gunfire was transported to hospital where he remains in stable condition. The two suspects were also transported to hospital where they are detained in stable condition under heavy police guard.
This officers should be sent to Government House for a SALUTE!!!