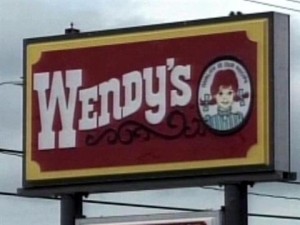 Nassau, Bahamas — A BREAKING NEWS UPDATE is coming into Bahamas Press confirms that a young man is in critical condition after being shot on a Wendy's Drive through line in the Village Road area last night.
BP agents on the ground tell us the man was shot and left is serious condition.
We do not know the motive for the shooting, however, we appeal to Wendy's franchise to hand over all surveillance tapes to the police. This is the second incident at a Wendy's location in days.
Just over a week ago, bandits robbed all the customers in the Wendy's location in east Prince Charles Drive.
One worker in the store had to be taken to hospital following the incident.