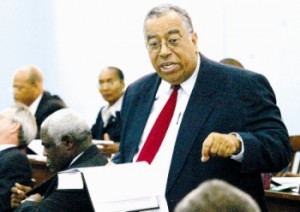 Why was Zhivargo Laing paid more than Loretta Butler, Byron Woodside and Phenton Neymour?
This question is now raising concern as to how that happened without any question.
It is no doubt all former Cabinet Ministers worked hard. But get this, the additional $6,000 was not budgeted and was paid to former Minister of State Zhivargo Laing.
The Treasurer, according to information now coming to us, never questioned the extra money given to Laing and there one must wonder how did this happen?
So far Senator Laing has not commented on the matter. And since the revelations by Prime Minister Rt. Hon. Perry Christie while he debated on the budget on the floor of the Parliament, no former minister has come forward to explain the reports.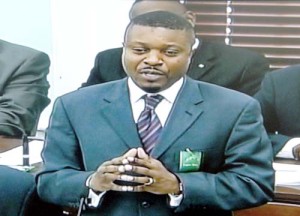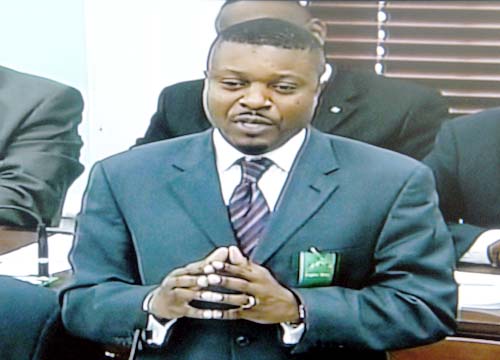 The former Prime Minister is mute!
Former Cabinet Minister in the first FNM Government, Mr. Tennyson Wells, sounded alarms on his show 'Building a Nation', as he expressed concerned with the decision to pay the additional money to Mr. Laing.
Mr. Wells you would remember was the former Attorney General who left the FNM raising flags of abuse and corruption with the Party following its scandalous leadership race back in 2001.
Mr. Wells noted that the revelation proves how the system was abused by the former administration and argued that someone much account for the breaches of the system. He questioned why was this allowed without anyone questioning the decision of the Minister of Finance?
He concluded that the decision to pay Laing more than other Ministers proves an abuse of the system and added that it was clearly unfair to others serving in the government.