Miss 'sticky fingers' is the sister of a sitting FNM MP…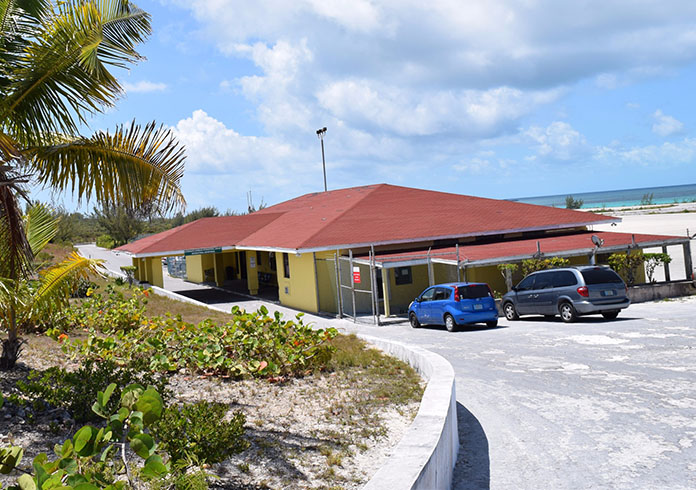 Eleuthera – The sister of a famous family island MP is set to get the job at a local airport in the country and BP is watching how this one plays out.
The situation is right now unfolding deep on the island of Eleuthera where the sister is known for her 'sticky finger' ways.
In fact the sister was recently fired from the Water and Sewerage Corporation down on the island for what she is best known for. BP is watching this move closely as this same relative of the MP was also fired from the Road Traffic Department and also from the Airport in Governor's Harbour.
With the sister being fired three times from Government and never once seeing jail, she now has surfaced like Houdini's sister from nowhere, trying to crawl back into the treasury now that the FNM is back in power. But she has a problem as BP investigative teams are monitoring decisions of the Minnis Cabinet and we have Intel that will indict, cause arrest and bring to justice this fugitive.
Just two years ago, the sister was sacked from the Water and Sewerage Corporation after serious and dangerous evidence of impropriety was found. How come Ernst and Young did not discover these discrepancies within the corporation leaves many unanswered questions. But readers should not lose faith as your BP, which has a special skill for dissecting and exposing crookedness as we did in NIB and BPL, will leave no stone unturned on these developments.
Whispers are right now being heard that "Ms Sticky Fingers" [the sister of a sitting FNM MP] is eying the job to crawl back into the treasury as operator of the Governor's Harbour airport. And BP is just waiting for PM Minnis to give the final approval.
Meanwhile, for the past 10 months, we at BP have been gathering material on a major investigation. We are polishing the information by our audit teams to make sure when it is released there is no dispute of the facts.
Stay Tuned and keep reading.
We report yinner decide!