Bahamas Press warned RBC in its REWARD OF BAD BEHAVIOUR!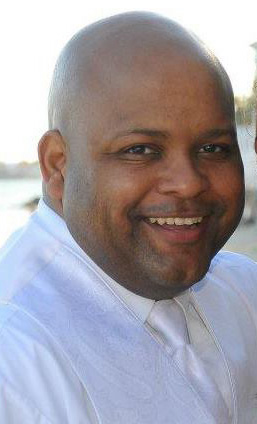 TCI — The Royal Bank of Canada has launched a major investigation into what has been described as a, "very serious internal matter," according to bank official in the Bahamas Branch.
While the details of the investigation are sketchy at this time Bahamas Press, this newspaper understands that branch manager, Toure Holder, the man who we reported on BP before had been a recipient of  RBC's reward for bad behaviour, has been questioned by senior bank officials from the bank's head office in The Bahamas.
Holder was transferred into the Turks and Caicos Branch of RBC, which has only been opened for the past three years.
When BP contacted the bank on Friday in the TCI and asked for Mr. Holder, a response came suggesting that he was on vacation.
BP on good authority can confirm following investigation Holder has been relieved from RBC and no one knows where he is.
A July 3rd statement from Jan Knowles, public relations and communications manager for Royal Bank of Canada (Bahamas) Ltd, said: "We are aware of a situation at the Bank and the matter is under investigation."
She added that, "RBC is a responsible financial institution and will certainly do what is right to safeguard our bank, our client's interests and our employees' rights. RBC has a century long history of good governance and commitment to the Caribbean region. We value our operations in the Turks and Caicos Islands and we have a zero tolerance policy for actions that compromise our integrity as a bank. As this situation is under investigation we are not able to comment further."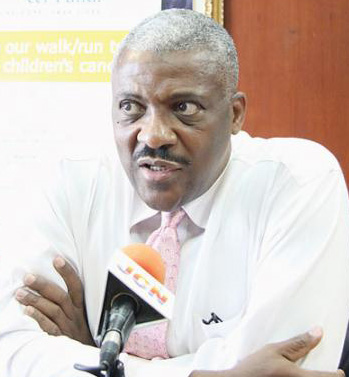 The standard statement issued by the bank we believe is necessary to cover the deep and serious internal investigation – which we believe – involves serious allegations of criminal proportions. – WHAT IN THE HELL IS DIS?
Bahamas Press wrote at the time of Mr. Holder's appointment as Branch Manager of the TCI, that RBC was rewarding bad behavior. We wrote this in response to his actions in St. Kitts where he pulled a gun on the lover of his wife at the time. This behavior was unbecoming of a person of his stature and level of responsibility. The Bank did nothing.
Alas, chickens have come home to roost, and the Country Head, Mr. Beneby should hold his head down in shame. He refused to act then and now has acted too late.
We are told by bank insiders, that Mr. Holder was Beneby's "blue eyed boy" from their days working at the Freeport Branch of RBC and Mr. Holder may know where some of the proverbial bodies are buried.
Meanwhile our sources in the TCI tell us that a local Nassau based Attorney with links to the TCI may be subject to the Bank's internal investigations as well. Stay tuned, we are about to drop the bricks on this one soon.