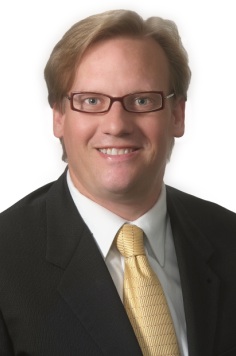 PRESS STATEMENT: The Progressive Liberal Party is proud to announce that whenever the by-election is called in Elizabeth, the standard bearer for the PLP will be L. Ryan Pinder. The PLP came by this decision after a long, exhaustive, democratic, and transparent selection process at both the constituency and national levels within the party.
L. Ryan Pinder, JD, LLM, LEC, a certified United States tax attorney licensed to practice law in both the United States of America and the Bahamas was born on New Providence on September 13, 1974 to Mr. L. Marvin B. Pinder and Nancy S. Pinder. Ryan is rooted in the PLP as his father, Marvin Pinder, was a Member of Parliament for the Malcolm Creek (1987-1992) and St. Johns' constituencies. He was also a member of Sir Lynden Pindling's Cabinet as the Minister of Local Government and Family Island Affairs.
Ryan Pinder attended Queens College and St. Andrews School in Nassau before attending high school ion New York at The Stony Brook School.  Mr. Pinder received his tertiary education at the University of Miami where he earned a Bachelors of Business Administration in International Finance and Marketing; a Masters of Business Administration in Finance; a Juris Doctor Law degree; and a LLM in International Taxation.  After practicing law in the United States for several years, Mr. Pinder returned home to Nassau.
Ryan Pinder represents a cadre of young Bahamians wishing to offer themselves for Public Service. We believe that Mr. Pinder is uniquely suited for the times with a broad appeal to the people of Elizabeth. He believes in people first and their concerns including a commitment to comprehensive national health care for all people regardless of their ability to pay. The Progressive Liberal Party is very confident of the political contribution of Mr. Pinder. At present, he is a member of both the Leadership and National General Councils, and is a serving Vice – Chair of the Party. Mr. Pinder also serves as the Co-chair of the PLP's Committee on Foreign Relations and Foreign Trade.
Ryan is married to Melissa Calvin Pinder and they have two children, Olivia Rose and Leo Austin.