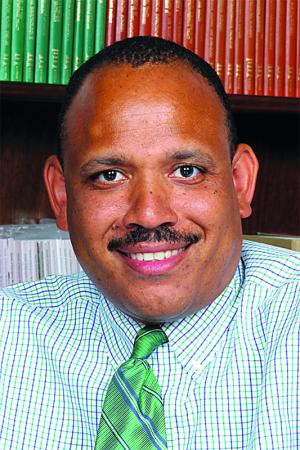 Bad Candidate Gone WILD ON THE FNM!
Nassau, Bahamas — Boy Duane Sands Dumb Eh? Sands as Chairman of the Bahamas Mortgage Corporation does not know how much money the entity has in bank accounts. [DAS WHAT HE SAY NOT US!!!]
He said he had to write banks to find where the money is. He don't know where the money is? HE CANNOT FIND THE COOKIE JAR!
After five long years in office, the FNM chairman say he cannot find the money in the Mortgage Corporation.
And guess what? For five years the FNM has not tabled one AGM REPORT on the MORTGAGE CORPORATION IN FIVE LONG YEARS! They have delivered not one piece of accounting to the people of the Bahamas in FIVE YEARS!
We wonder if he [SANDS] is suggesting Kenyetta Gibson, the last chairman of the BMC, THIEF DA MONEY???? Remember now, Kenyetta Gibson was the last Chairman to be removed quietly from the BMC through the backdoor in the dead of night by the Minister of Finance after it was discovered he had awarded contracts a business partner!
What is the man who eyed the DNA now saying about the FNM management? Dis is serious!
He is also now suggesting that the FNM has had a dismal record on Crime. Boy I tell ya! The last time
Paging Dr. Friday!
We report Yinner decide!