FNM ON NATIONAL STADIUM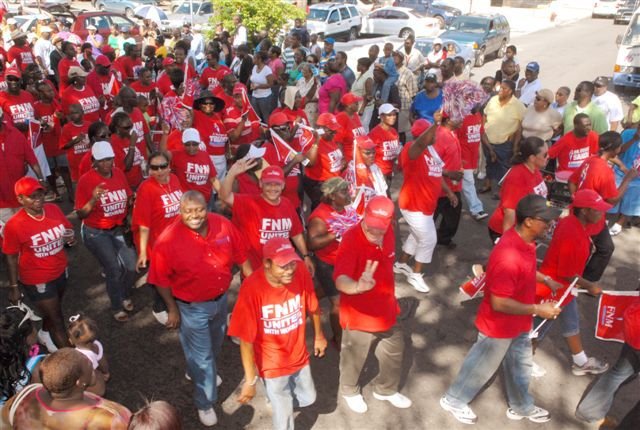 Nassau, Bahamas — The opening of the National Stadium is a matter of pride and a benefit for all Bahamians. While PLP opposition politicians like to sit on the sidelines, denigrate every project they were incapable to produce, and engage in divisive politicking, this FNM government has completed and delivered a state-of-the-art sports facility that also creates job opportunities for Bahamians.
Our youth and athletes have now access to superior conditions to train and compete. Sports-related tourism, as well as contractors and vendors associated with the facility will benefit, as will all Bahamians. The upward trend in tourism, with an estimated increase of 11per cent arrivals for the first quarter of this year, goes to show that our efforts have been paying off for the benefit of the people and that our economy is on the mend.
As for the issue of crime, this is a social problem that affects all of us. Projects such as the stadium, channel our youth's energy in constructive ways towards sports and contribute to a better society for all. This government will continue to enact and reinforce legislative and law enforcement measures designed to tackle criminal enterprises that cause most of our violent crime.
The FNM does not operate as a party of this segment or that segment of our society. We are entrusted by Bahamians to serve for the benefit of all Bahamians.
This is not a time for divisive statements and empty promises and we must focus as a nation on forging a path ahead and delivering on the Opportunity Society that we have been diligently creating.