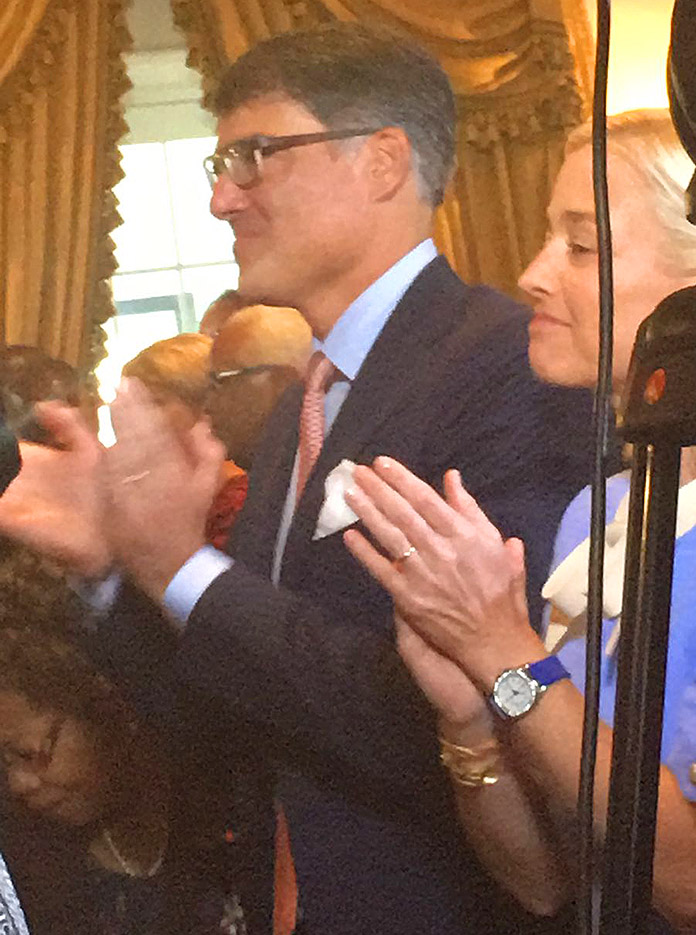 By Hu Weijia Source:Global Times
Baha Mar resort in the Bahamas has again made headline news as its original developer, BML Properties, has filed a lawsuit against China Construction America Inc (CCA), the contractor of the resort that opened its doors in April following a nearly three-year delay.
The case points to a major challenge China faces as it finances and builds large projects overseas to push forward the progress of the Belt and Road (B&R) initiative: The Chinese side sometimes has little say in management decisions despite being a lender or shareholder.
As Chinese companies increasingly undertake overseas construction projects, most of them serve as contractors. Years ago, CCA became a rare example of a Chinese company acquiring direct ownership of a foreign construction project, with a minority equity investment of $150 million.
However, although CCA reportedly complained that Baha Mar, a fully owned subsidiary of BML Properties, mismanaged the project by replacing the principal architect after construction began and issuing more than 1,300 directives to alter the construction, it seems that the company – despite being a shareholder – couldn't change the situation or to gain more say in management decisions.
In 2015, Baja Mar declared bankruptcy, saying that CCA had repeatedly missed construction deadlines.
It may be too early to say CCA is innocent, but the company should not take full responsibility for the project delays.
In 2016, the Baha Mar Resort project was acquired by Hong Kong-based conglomerate Chow Tai Fook Enterprises. Only one year later, the resort debuted in April, with CCA remaining as contractor.
Chinese enterprises still lack experience in managing large construction projects overseas.
But some failed investments and legal disputes remind us that winning a voice in management decisions, instead of being a shareholder through equity investment, is the factor that ensures smooth implementation of these construction projects.
The Chinese-built Ethiopia-Djibouti Railway is a successful example of Chinese companies not only serving as contractors but also taking part in the operation of the project.
China has already accumulated valuable experience in building and operating infrastructure projects. Now the country should strive to upgrade its overseas business model.
To push forward the B&R initiative, China needs to integrate the Chinese-style management strategy with its advantages in the construction sector.
The author is a reporter with the Global Times. bizopinion@globaltimes.com.cn