VAT PSA 15 from King Of Hearts Media on Vimeo.
Which member of the BEC Board coached that deal and ran off with some $300,000 in finder's fees? Who do you think it was?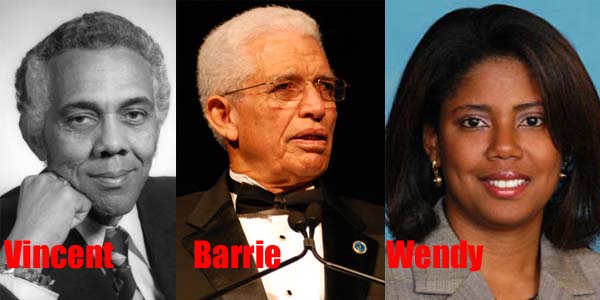 Pirates of the DAMN Caribbean 2.0!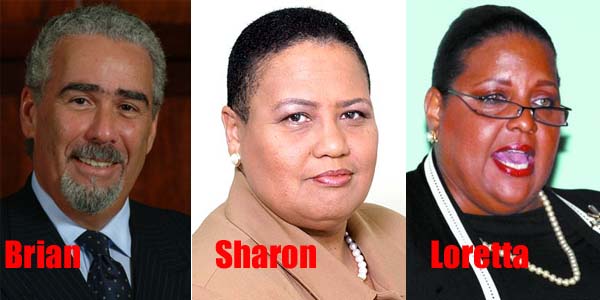 Another SWEETHEART DEAL AGAINST THE BAHAMIAN PEOPLE!!!
Nassau, Bahamas — There is a very new interesting development that continued in the Nassau Guardian this morning which involves the engagement of a faulty generator system at BEC during the Ingraham government.
The company in question recently struck a plea bargain agreement with the US Department of Justice after it sued the French company Alstom for breach of the U.S. Foreign Corruption Act.
BEC's contracts with Alstom between 1999 to 2003 proved to have cost taxpayers millions of dollars in losses due to its faulty equipment. From the revelations out of court we now know Alstom paid "SECRETLY" a Bahamian official [member of the then BEC Board] a total of $300,000 to seal the deal with the then Ingraham Cabinet.
When questioned over the matter former Prime Minister Ingraham responded in his usual line, "NO COMMENT". Just as he did in the scandal at the National Insurance Board, and on the massive bonus payouts to BTC Executives from the public treasury.
The settlement deal between the US Government and Alstom resulted in a $780,000,000 [Seven hundred and eighty million dollars] fine along with detailed releases of the company's corrupt practices.
Persons erving on the BEC Board at the time included J. Barrie Farrington – who then served as Chairman. Other members included Philip Beneby, Loretta Butler-Turner, Sharon Brown, William McDonald, Brian Moree, Wendy Warren and Vincent D'Aguilar.
Readers should also note when the matter was first brought up in the Parliament by then Bains and Grants Town MP, Bradley Roberts, the said scandal was ignored and J. Barrie Farrington had dismissed the allegations. But today in the Nassau Guardian, in damage control mode, Farrington called on Prime Minister Christie to hold an Inquiry, to find out who it was on his board [Farrington's] robbed and raped the Bahamian people.
Farrington, who must not know what day it is these days said in a press statement, "I am outraged that such an official could criminally manipulate the system for personal gain."
Readers must remember now J. Barrie Farrington was leading and heading up that "system" [THE BOARD] and perhaps only him could tell us who was on HIS BOARD with the influence to manipulate both him and the Ingraham Cabinet to have engaged business against the benefit of the Bahamian people!
We know Board Members Philip Beneby and Vincent D'Aguilar resigned from the board following its decision with Alstom. So by process of elimination we know they had nothing to do with the crime.
Wendy Warren was the new generation leader on the board so she didn't posses any sway with anyone in the Cabinet and we feel that William McDonald didn't carry that kind of trust with PAPA DEM! Remaining persons left with questions are Loretta, Brian and Hubert's Banker Buddy Sharon. They are lead suspects to the crime; with having deep connections into Hubert Ingraham's chamber.
Bahamas Press has seen this Sharon suspect before.
Why carry us [JOE PUBLIC] on an expensive walk with an Inquiry? What the Nassau Guardian should do is begin its own inquiry for the public and call up all the members still alive and put to them the question – "WAS IT YOU WHO COLLECTED $300,000 in a bribe against the Bahamian People?"
Perhaps when they do that and stop pointing to Prime Minister Christie – we the public will feel that their probe into this story is genuine.
But until then – we will keep in our eyes on that Suspect #1 [Hubert Ingraham] – for he certainly being the one-man-band made the decision.
We report yinner decide!
VAT PSA 14 from King Of Hearts Media on Vimeo.
PSA 18 from King Of Hearts Media on Vimeo.