John Chipman walks and endorsed Christie over his grandson in the FNM!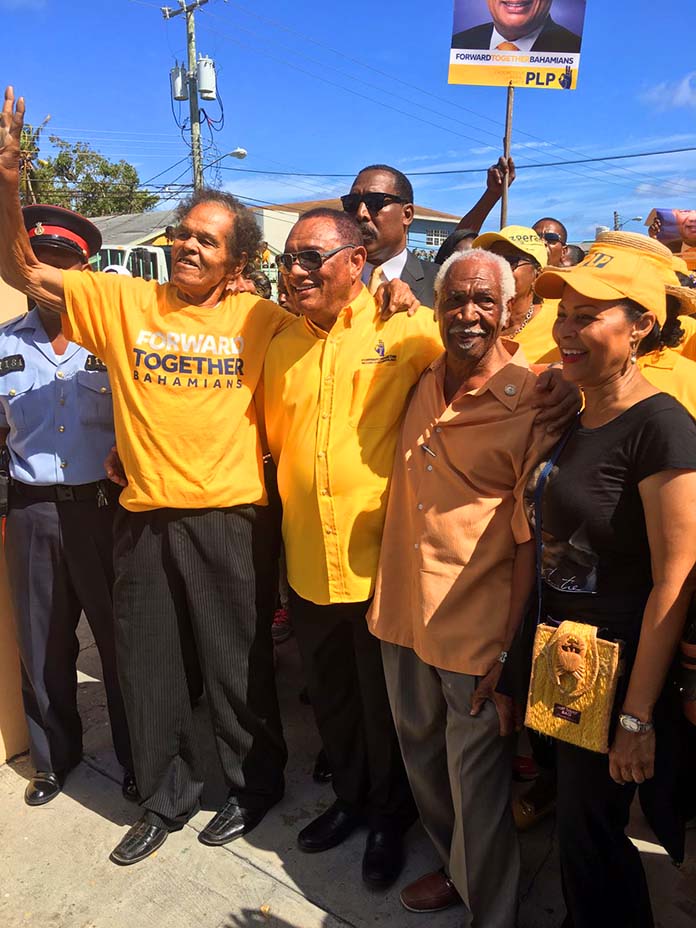 Bahamas – Today we take note how in the newspapers today Aliv decided to make sure we are branded at "FAKE NEWS". The Punch went further to call us the official PLP Propaganda page. Well this is good!
Now that we know that the PLP gave the country ALIV, and that seeing that we don't have any love for ALIV DEM, but Love the PLP, we know this fact makes us a credible valuable news source. THIS IS GREAT!
As for the 'WUTLESS DUTTY TERLET PAPER DEM' we say this: YES WE AT BP support the PLP! And YES, we want the thousands of LOYAL NATIONWIDE SUPPORTERS TO LOG ONTO OUR PAGES AT www.bahamaspress.com. Or join BP thousands on TWITTER, FACEBOOK, INSTAGRAM, YOUTUBE, AND SHARE with your official news source for all reliable credible PLP news and information.
Let dese 'dutty' papers dem – sponsored by Louis Bacon's SAVE DA BAYS and the FNM – KNOW THIS IS THE NUMBER ONE NEWS SOURCE in the COUNTRY! LET DEM KNOW WE GAT DEY WATERS ON!
Let dem know Bahamas Press is lock and loaded to show dem the time! WE HAVE TAKEN OVER!!!!
We support da PLP and dey support da FNM! DEY ARE THE FNM PROPAGANDA PAPERS! FORWARD!!!!!
We report yinner decide!