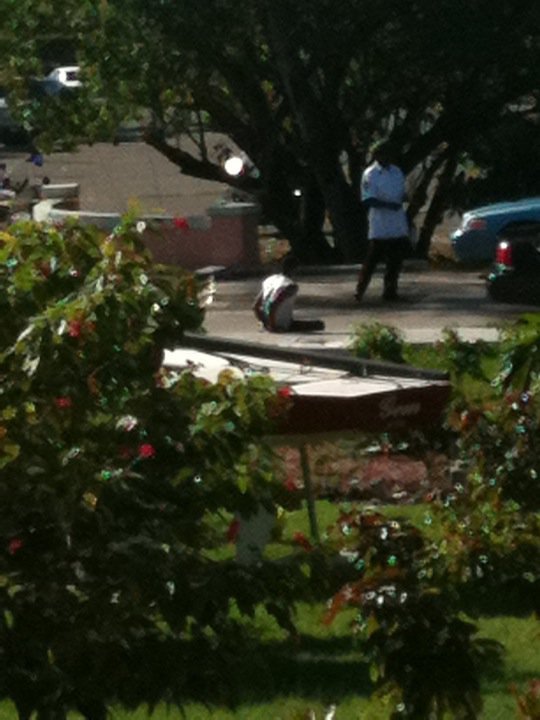 A BP NEWS ALERT: Bahamas Press is reporting at this hour a shooting, which occurred just minutes ago outside the Nassau Yacht Club on East Bay Street.
Police are on the scene at this hour investigating. We are told no one has died as a result of the shooting, however, the scene is being sealed off.
BP has live footage of the scene being streamed into our news desk at this hour.