Well WAIT! No wonder PM Minnis wants raise for Parliamentarians…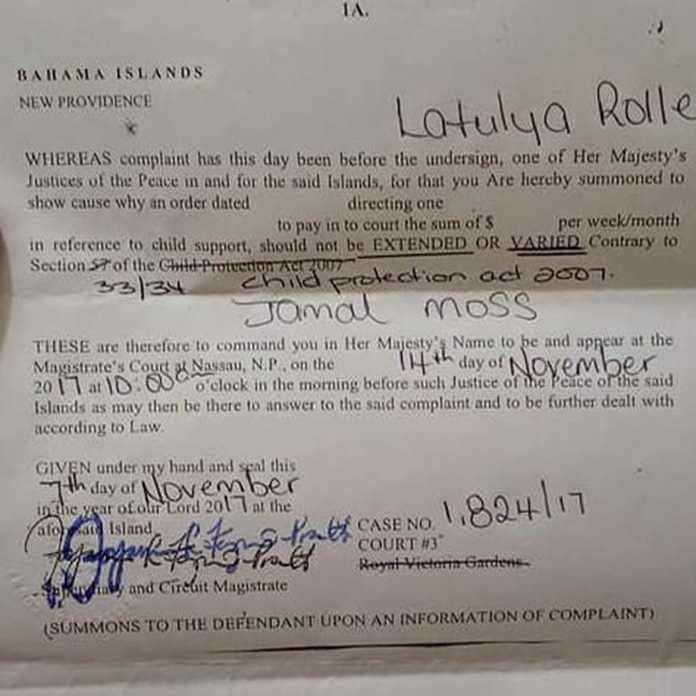 Nassau – Here is another reason why the papers have lost credibility.
Here is another FNM Senator ordered to appear before Magistrate after failing to pay Child Support.
Mother told BP da dead-beat dad runs a bigtime online news agency, works at the Broadcasting Corporation of the Bahamas, and is being paid as a Senator in the Upper House where he is given two pieces of meat every session, and yet, pampers and cannot be bought? THE MATTER IS TO BE HEARD ON NEXT WEEK TUESDAY AT 10AM. Will the press show up?
Boy I tell ya….we're backkkkkk!!!!!