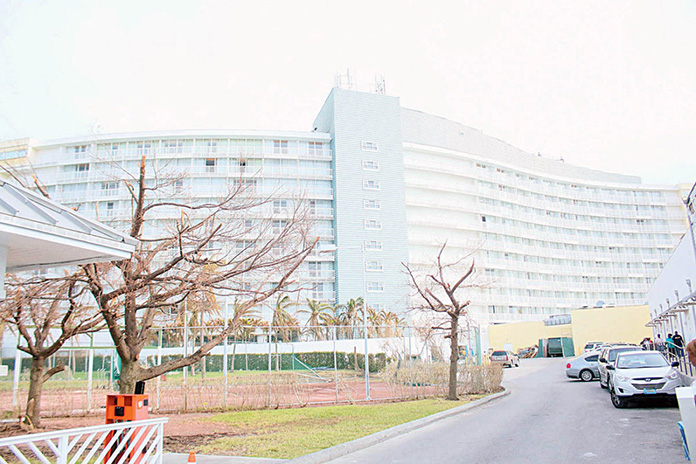 Paul Wynn, CEO of Canadian real estate development company Wynn Group, revealed yesterday that his company's offer to purchase the Grand Lucayan resort complex in Freeport is back on the table.
The company pulled out of the sale in August. Since then, the government has said it made an offer to landlord Hutchison Whampoa for the property. It did not disclose the offer amount.
Wynn told Guardian Business yesterday that he made a revised "all cash" offer to Hutchison Whampoa, but did not provide a value.
He added that he is currently in discussions with the government and looks forward to addressing matters such as airlift.
When asked about the details of the government's competing bid, Wynn said "no comment".
Wynn's announcement now leaves questions surrounding whether or not the government intends to still go ahead with acquiring the property in order to get it reopened.
The majority of the Grand Lucayan strip remains closed to date, leaving hundreds of Grand Bahamians unemployed.