POLICE INVESTIGATES OVERNIGHT SHOOTING INCIDENTS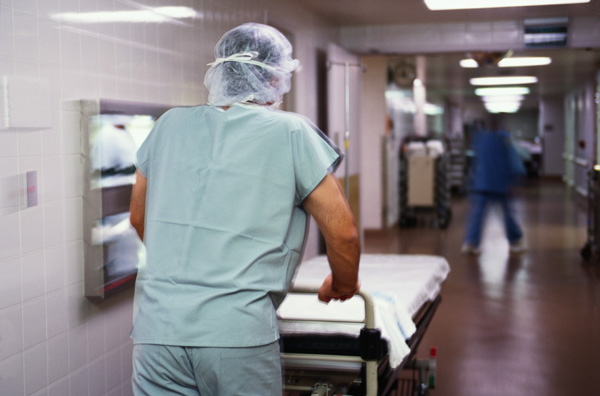 Nassau – In the first incident, shortly after 10:00pm, a man was walking on Hospital Lane, when he was noticed a man walking behind him. He became concerned and began running. A few seconds later he hear gunshot and discovered that he had been shot. He was taken to hospital and is listed in stable condition.
In the second incident, shortly before 3:00am on Saturday, 20th January, 2018 the victim had just arrived at a home on Sumner Street, Nassau Village, when he was approached by a man armed with a firearm, who shot him about the body before speeding away in a silver color Honda vehicle.
The victim was taken to hospital and is listed in critical condition.
Investigations are ongoing.