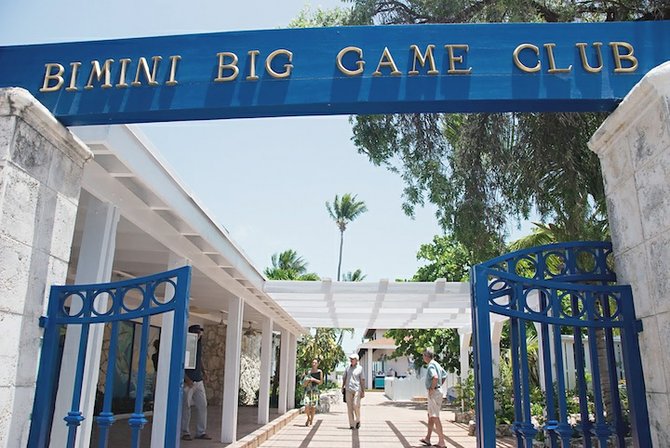 Breaking News >>> Another deadly night is being reported on the island of Bimini where detectives landed early this morning.
Bahamas Press is following another homicide on the island where we can confirm an American spring-break student has murdered his father at the Big Game Resort and Marina in that part of the country.
BP is now live on the crime-scene and we can tell you guests at the hotel were left in shock following what started as an argument between the father and son in paradise.
BP does not have the name of the suspect at this time, however, we know he will get the Barefoot Bandit treatment as jail is only for the over-the-hill-crew! Police told ZNS minutes ago that they need assistance with the cause of death and that an autopsy will be done to determine the cause. Well, it looks like the son ga get off the hook already – but this is the Bahamas!
We will be following developments as they happen. BP IS LIVE in Bimini!