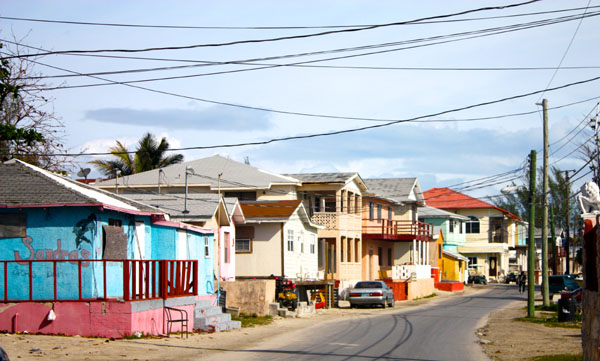 Bimini, Bahamas – The local mailboat on the island of Bimini has been busted and detectives have confiscated 500 lbs. of drugs.
Sources on that island told Bahamas Press the drugs were confiscated off the Sherece M yesterday. We can tell you detectives are at this hour on the island and are holding the son of the boat captain.
The incident unfolded on the island dock.
Meanwhile some six (6) adult males along with a juvenile male are in custody after they were arrested in Harbour Island for possession of dangerous drugs on Friday 7th March, 2014.
According to reports, shortly before 5:00 pm, a team of officers from Harbour Island conducted an operation in the Pitt and Princess Streets area of Harbour Island that resulted in the discovery of a quantity of marijuana.
The six (6) suspects were taken into custody for questioning in reference to possession of dangerous drugs.