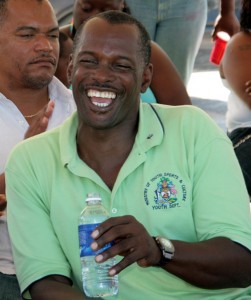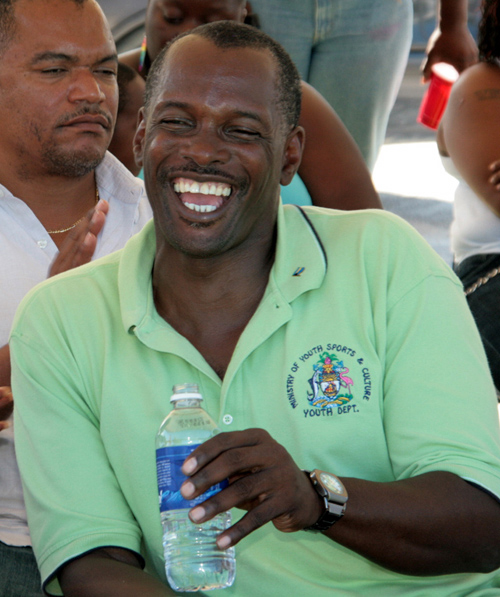 School Child gets molested in Abaco School and Government allows molester to abscond like Andre Birbal
Marsh Harbour, Abaco — BP received an SOS call this afternoon from Abaco: "PLEASEEEEEE HELP US!!"
MR. PATRICE CHARLES, aged in early fifties, a P.E. Teacher, was terminated this morning from Department of Education due to allegations of sexual misconduct in ABACO Central High School.
He LEFT The Bahamas this afternoon on board a flight to Florida.
Patrice Charles fled and the question is why couldn't they stop him.
Calls were made to the Police in Abaco to give them a heads up regarding the impending flight from justice so how could he leave the country and why did they allow this?
Concerned teachers at the Abaco Central High School are up in arms that the MOE and The Police Department allowed the PE teacher to escape the Bahamas because their investigations were not properly coordinated.
Clearly, Ministers Desmond Bannister and Tommy Turnquest are asleep at the wheel as, once again, they both failed to keep our children safe from sexual predators.
What happened to the purported Ministry of Education Sexual Complaints Unit established in 2009?
Patrice Charles' Trinidadian wife is also a teacher at the same school but is in the process of divorcing her husband.
This matter is serious and could cause the government to FALL for its FAILURE TO PROTECT THE CHILDREN OF THE BAHAMAS!
We report yinner decide!