South Beach Resident turns 102!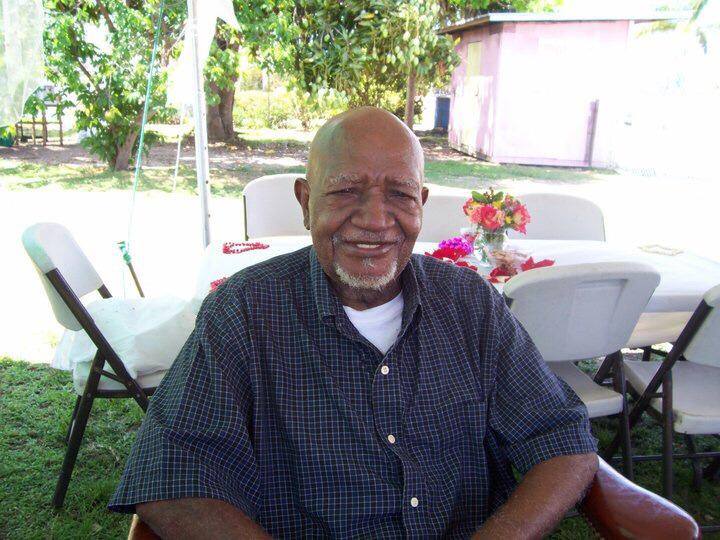 Nassau, Bahamas — Bahamas Press is celebrating the birthday of a centenarian Edward Leroy Thompson was born June 3, 1912. Today makes him 102-years-old.
The South Beach resident has many children, grandchildren and great-grandchildren. He is of sound mind and is in good health.
God is forever good and merciful.
Happy Birthday Leroy….