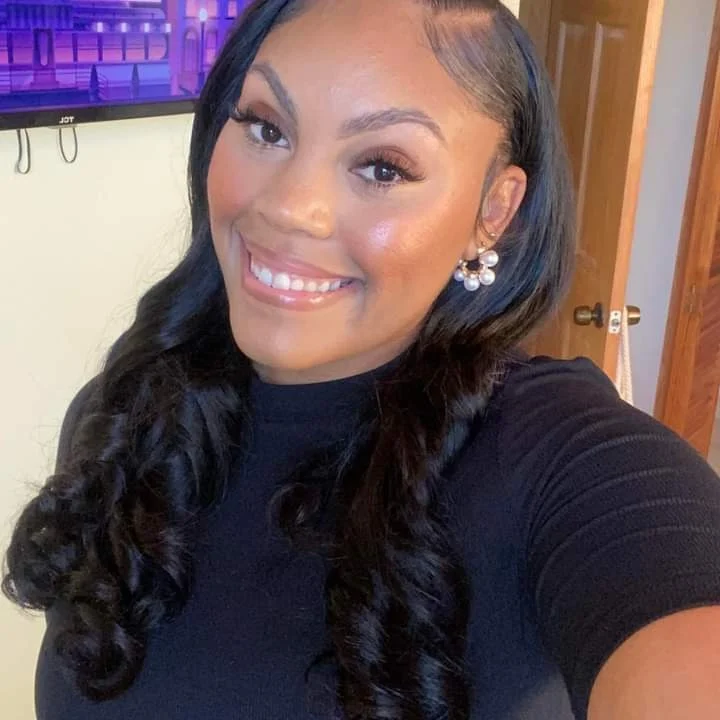 ELEUTHERA| A former St. JOHN'S College graduate is the country's latest traffic fatality victim on Eleuthera.
Chara Major crashed into a tree on Queen's Highway in the beautiful community of Tarpum Bay friday afternoon. She died on the scene.
Major studied Psychology at Barry University in Florida and was finding her way in life. She was a guidence counselor at The Emma Cooper Primary School.
Once again as in this case speed was a factor.
Bahamas Press encourages all road users to drive within the speed limits. Do not eat, drink or text and drive. Drive to arrive alive.
As we pray for her family we also pray that her soul finds peace. AMEN!