Young political toyboy masquerades around the floors of the OPM in pom pom singlet and skinny jeans with G-string! WHAT IN DA HELL IS DIS?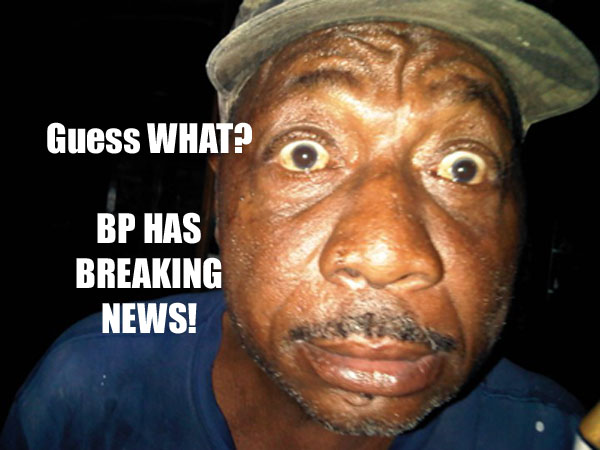 Nassau, Bahamas – Staffers in the office of the Prime Minister have called on Bahamas Press in the name of DECENCY to bring to the national attention what they recognize as 'dutty' decadence invading the country.
According to our sources deep in the OPM, a cheap fairy god-mother has been hired inside the office, which houses the Prime Minister and senior government staff.
The young 'poofter', sources say, continues to walk up and down deep inside the Bahamian White House, locking doors and having what can only be described as exercises of 'carnal delights' during the busy business hours of the day.
One source told BP, "In da name of the Queen, please, BP, bring to national attention this crime which is taking place deep inside the highest office of the land! Whoever hired this toy boy to masquerade in pom pom singlet and skinny jeans with G-string should be fired in the public interest!
"In da name of the Queen Elizabeth II and in the presence of her subjects, this must stop! We in the Office of the Prime Minister in Cable Beach protest this unabashed, unashamed pantywaist, namby-pamby, powder puff – who claims to be some social media expert! We ask, in the NAME OF DECENCY, to please have this scandal leave the office and return him to China!"
All we ga say is this: Look who dey does hire to bring dem online dese days. WELL MUDDO!
What in da hell is dis?! Boy some people just know how to piss off a nation!
We report yinner decide!