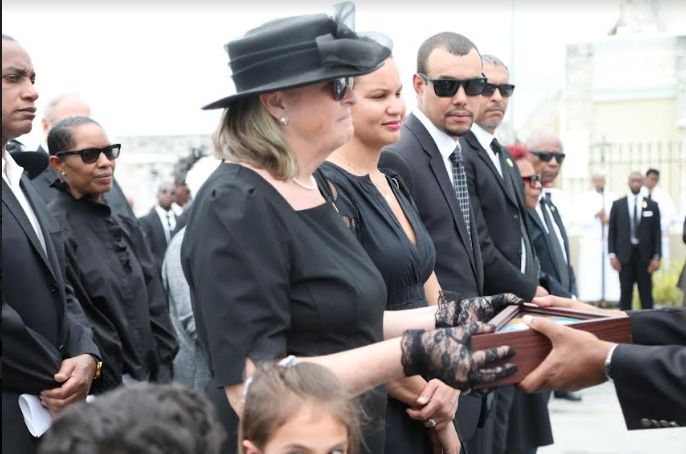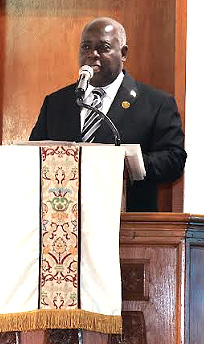 GRAND BAHAMA| A State-Recognized Memorial Service was held for the late Albert King Dillette, former Consul General to Toronto, Canada, broadcaster, and public relations specialist on Thursday, June 1, 2023 at the Pro-Cathedral of Christ the King.
The service was attended by Prime Minister and Minister of Finance the Hon. Philip Davis, Minister of Social Services and Urban Development the Hon. Obie Wilchcombe, Minister for Grand Bahama the Hon. Ginger Moxey, Minister of Foreign Affairs and the Public Service the Hon. Fred Mitchell, Senators James Turner and Kirk Russell and other government officials.
Family members, friends, colleagues and well-wishers paid their respects, and long-time friend and colleague Minister Mitchell and Mr. Dillette's daughter Alana Dillette, honoured him with special tributes.
Prime Minister Davis, while bringing remarks, said Mr. Dillette, who was affectionately known as "Al," was a cherished friend and esteemed colleague who was a media personality, public relations specialist and represented The Bahamas with pride and distinction as Consul General to Canada.
The prime minister said those who had gathered were there to mourn the loss of a cherished friend and esteemed colleague, honour Mr. Dillette's memory and be inspired by his service and commitment to friends, family and nation.