Minnis PAID man Lincoln Bain trying to hold a rally at the end of the Labour Day Parade! WHAT SCAM ARTISTS!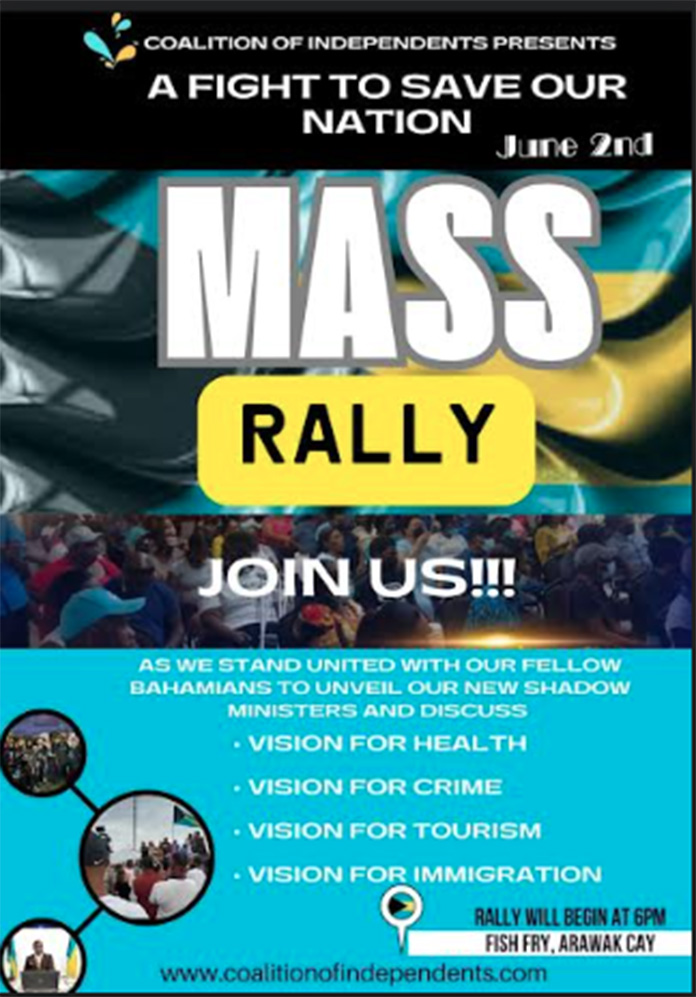 NASSAU| Now everyone knows Lincoln Bain is one big LIAR who works for Hubert Minnis. His plan is to have a rally at the end of the parade to hopefully attract Bahamians who he insults daily via video.
Now we know, as the junkanoo reaches Arawak Cay, there will automatically be a big crowd of people. DO NOT BE FOOLED BY DA PENSION THIEF! The former pastor and ex-police. The ex- DNA and FNM member who use to film people having sex on the beach in a sea of controversy!
Bain and others went to the US to protest against the Bahamas and attracted not one New media entity – only ZNS covered their event. He went to the US – paid for by Minnis – to badmouth Bahamians and talk down about our citizens and leaders.
Lincoln ain't having a mass rally. He ga wait for the mass Labour Marches to finish their march. If he believes in Labour – ORGANIZE YA OWN MARCH! SIMPLE!
We report yinner decide!