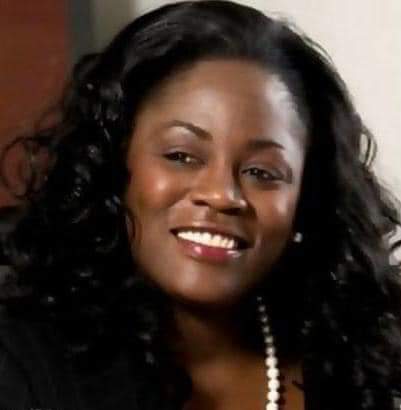 Statement: My heartfelt condolences to the family of April Crowther-Gow. We are grateful for the invaluable contributions April has made to Grand Bahama Island and our nation, as a community-builder, business leader, and former Deputy Chief Councillor of the City of Freeport.
April had a vivacious personality, loved Grand Bahama and our Bahamaland and served courageously. She was a freedom-fighter and nationalist at heart, and left an indelible mark on many lives. She will never be forgotten.
On behalf of our Prime Minister, Hon. Philip 'Brave' Davis and Mrs. Davis, our Deputy Prime Minister, Hon. I. Chester Cooper and Mrs. Cooper, our Chairman, Hon. Fred A. Mitchell and the officers and members of the Progressive Liberal Party, we extend sincere condolences.
Our thoughts and prayers are with April's family, loved ones and the Grand Bahama community.
May her soul rest in peace.
With deepest sympathy,
Hon. Ginger M. Moxey, MP
Minister for Grand Bahama