STATEMENT FROM THE MINISTRY OF TRANSPORT & AVIATION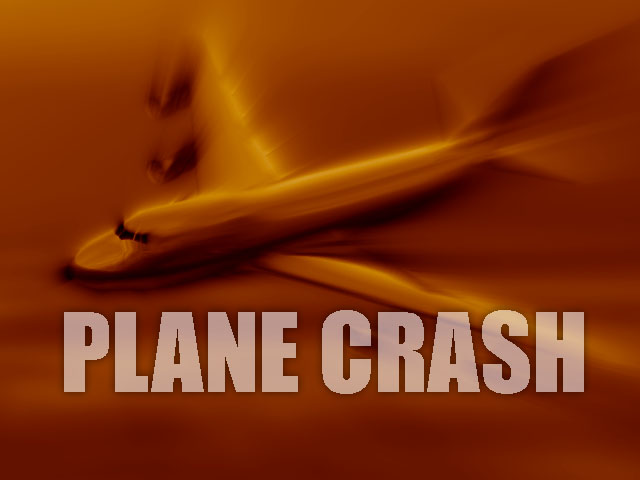 RE: December 2, 2014 Aircraft Crash – Clifton Pier, New Providence
The public is hereby informed that the Air Accident Investigation & Prevention Unit (AAIPU) of The Bahamas Civil Aviation Department, in accordance with the provisions of Annex 13 of the International Civil Aviation Organization (ICAO) and Schedule 19 of The Bahamas Civil Aviation Safety Regulations (BASR), has concluded its investigation into the fatal accident involving a C6-REV Piper PA31-350 aircraft, which occurred near Clifton Pier, New Providence, on December 2nd, 2014.
The aircraft made an attempt to land at Lynden Pindling International Airport, but due to a problem with the left landing gear, aborted the landing and executed a flyby of the Air Traffic Control tower, to confirm that the landing gear was down.  During this process, and during an attempt at another landing, the right engine failed, forcing the pilot to ditch the aircraft in the sea, as it was unable to maintain a safe altitude while operating on one engine.
The Air Accident Investigation & Prevention Unit has determined that the probable causes of this accident were: Engine failure and the inability of the aircraft to maintain a safe altitude.  One of the Contributing Factors includes the failure of the left main landing gear.
The report on this accident will be made available to the public on the AAIPU Website at http://www.aipu-bccaa.com   Persons interested in obtaining an official hard copy may contact the Acting Director of Civil Aviation at 242-397-4700.