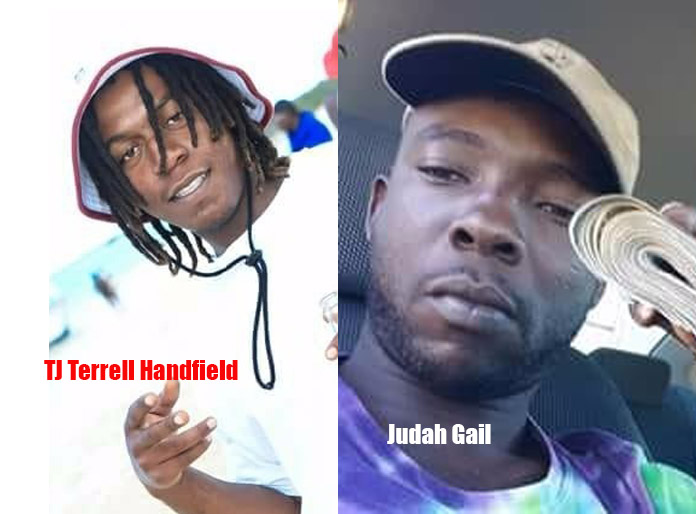 Nassau – A string of violence has erupted in the quiet community of the Turks and Caicos Island and BP has been asked to look into these breaking developments, which has left two men dead.
Now we at BP still don't know how this string of violence started but we can tell you a group of men were outside a bar in the Five Cays community in Provo when an argument escalated into a hail of bullets like the wild wild west.
After the gunfire was settled we can tell you victim #1 TJ Terrell Handfield was dead.
Also killed earlier yesterday was a man by the name of Judah Gail a known bad boy in the island. He we understand was on social media bringing attention and alarm to a growing street tensions in the community. He though was a suspect responsible for the murder of one man earlier in the year, and again some months ago it is believed that he was the alleged shooter in another incident.
Outside these developments we are learning that there was a shooting earlier today in the community of Wheeland. Sources tell us one Kingsley Arthur, jr was shot in that incident and is now in hospital.
But that is not all. In Grand Turk another victim was chopped with a sharp weapon this morning. We understand a man was chopped in three places including deep into his face [We cannot share the photo]. We at BP are learning that this development occurred in the Palm Grove community outside a nightclub.
BP hopes M6 would quickly arrest these growing developments in the TCI and bring back peace and quiet in the Turks and Caicos islands. M6 monitor all our updates and we expect them to look deep into this.
We report yinner decide!