Government cold – leaving students in the streets without jobs or, now, a chance to higher education – PM Minnis operatives are JUST ALL OVER THE PLACE, TALKING ABOUT DOPE AND WTO!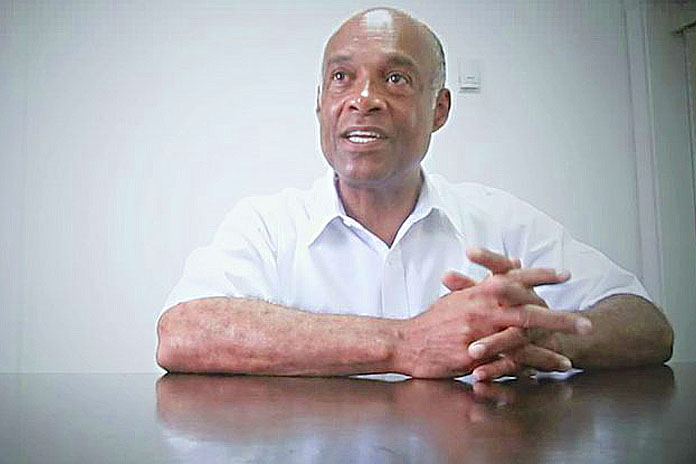 Nassau – Students accepted at the University of the West Indies have told Bahamas Press that the government has cut off their subventions at the school.
Subventions are given to Bahamian students who have been accepted in the University of The West Indies. And it is expected that, upon completion, the recipient of the UWI Subvention will be expected to return to The Bahamas and serve in the area for which he/she was trained. But a decision by the Minnis Cabinet have left scores in the cold and now in limbo!
Bahamas Press is learning this programme decision has affected some 40 students. They have no jobs, and now, no support from the government! Hurting the poor! HEARTLESS!
We understand some students affected had left their jobs because it was a sure Scholarship. The Bahamas Government has not given anything in writing and the deadline is now Sept 16 for students to show up on the steps of the University [UWI]. It is being understood that some students' have already arrived at UWI, all to be later informed that the Bahamas Government is not honouring their subvention! HEARTLESS!
According to a student caught up in the matter, "On August 16th 2018 when applicants telephoned the Scholarship Department of the Ministry of Education to find out when they can pickup their approval letters to attend the UWI, they were informed that the Government will not be honouring applicants who are not doing General Medical/Medicine. Sadly, no previous notice was given, and no other options were offered to students studying Pharmaceutical, Radiology or Dentistry Degree Programs at the University! This is a travesty and we have no jobs to fall back on."
It is DA People's Time – But we ga ask again – WHO PEOPLE?
We report yinner decide!