Another one arrested for murder!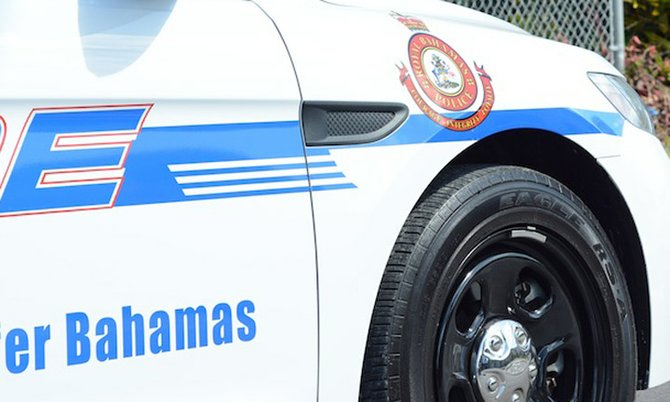 A 20 – year old man was arrested by police on Friday 13th June 2014 for attempted murder and murder.
According to reports, shortly after 2:30pm, officers from the Flying Squad acting on intelligence went to the home of the suspect located at Flamingo Gardens, where they arrested him for the attempted murder of a police officer that occurred on Wednesday 11th June 2014 and the murder of Kenneth Pinder that occurred on Saturday 31st May 2014.