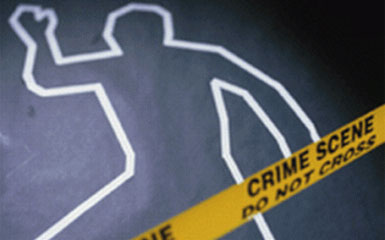 Freeport, Grand Bahama – The male suspect in the latest Homicide in Grand Bahama died at the Rand Memorial Hospital shortly before 2:00am on Thursday 1st October 2015. An autopsy would be performed to determine the exact cause of death.
Police are actively investigating this matter.
Crime Prevention Tip:
Remember…Crime doesn't pay, if you commit the crime you will spend the time.
TRAFFIC SAFETY TIP:
Pedestrians, be safe, be seen. At night wear light color clothing and always walk facing oncoming traffic.
Police are appealing to anyone who may have any information regarding any crime, no matter how small or insignificant (the tip) may seem, to anonymously call Police at 919/911 or Crime Stoppers at 328-tips (8477) or 1-242-300-8476 (Family Islands) or your nearest police station.