How does anyone who are accused of killing three people get bail? Only in the Bahamas!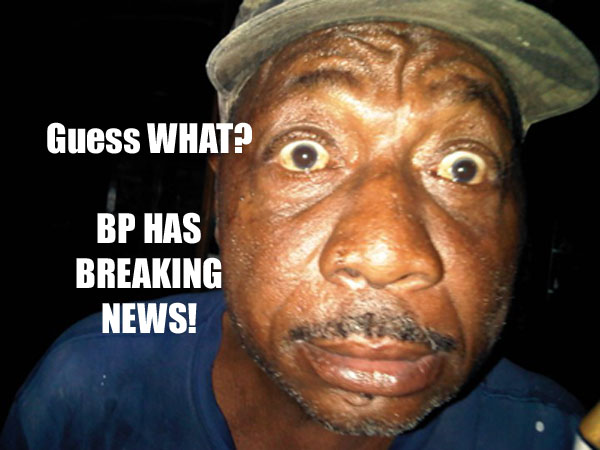 Nassau, Bahamas — A quick response by Southwestern Division officers has led to the apprehension of a 39 – year old man on bail for a triple murder moments after he committed an armed robbery on Sunday 20th April 2014.
According to reports, shortly before 3:00am, Southwestern Division officers were on patrol when a woman reported to them that a man had just robbed her of her 2009 Honda Accord, while on Faith Avenue North.
The officers immediately went into the Faith Avenue area, where they spotted the vehicle being driven by a lone male suspect. The officers ordered the male to stop the vehicle but he sped off. The officers pursued the vehicle and the suspect brought the vehicle to a stop after a short chase and fled on foot dropping a handgun to the ground.
The officers pursued the male suspect and were able to locate and arrest him in nearby bushes.
Police conducted a search of the suspect and found a quantity of ammunition in his possession.
A handgun that the suspect dropped to the ground was also recovered.
The suspect is on bail for a triple murder that occurred in New Providence in 2010.