THE PLAN TO DESTROY THE ECONOMY AND DEVALUE THE BAHAMIAN DOLLAR UNDERWAY!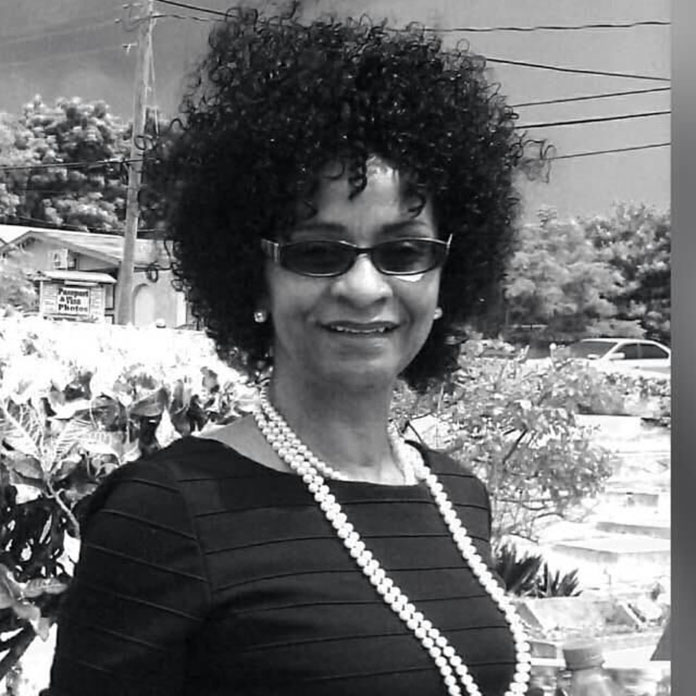 Nassau – Bahamas Press is reporting more collapse deep inside the Minnis Government – this time in the Central Bank of the Bahamas.
Sources deep inside Finance tell us the Minnis Government has recently fired two critical persons at the Bank, one being Jackie Conyers. Jackie's experience and talent is a much-needed asset. However, to this day, no explanation has come for her termination. She has been a long fixture at the CB.
Meanwhile, BP is also learning that, while the Government cannot purchase a ventilator for patients at PMH, the Central Bank has enough money to order some $15,000 in art.
Additionally, we can confirm the bank has ordered a spanking new $80,000 vehicle for the Deputy Governor. Talk Dat!
While Minister for Education Jeff Lloyd say he getting rid of 200 minimum wage workers, the money can't done by the new spenders who say it's da people's time. They just didn't say for which people!
We report yinner decide!