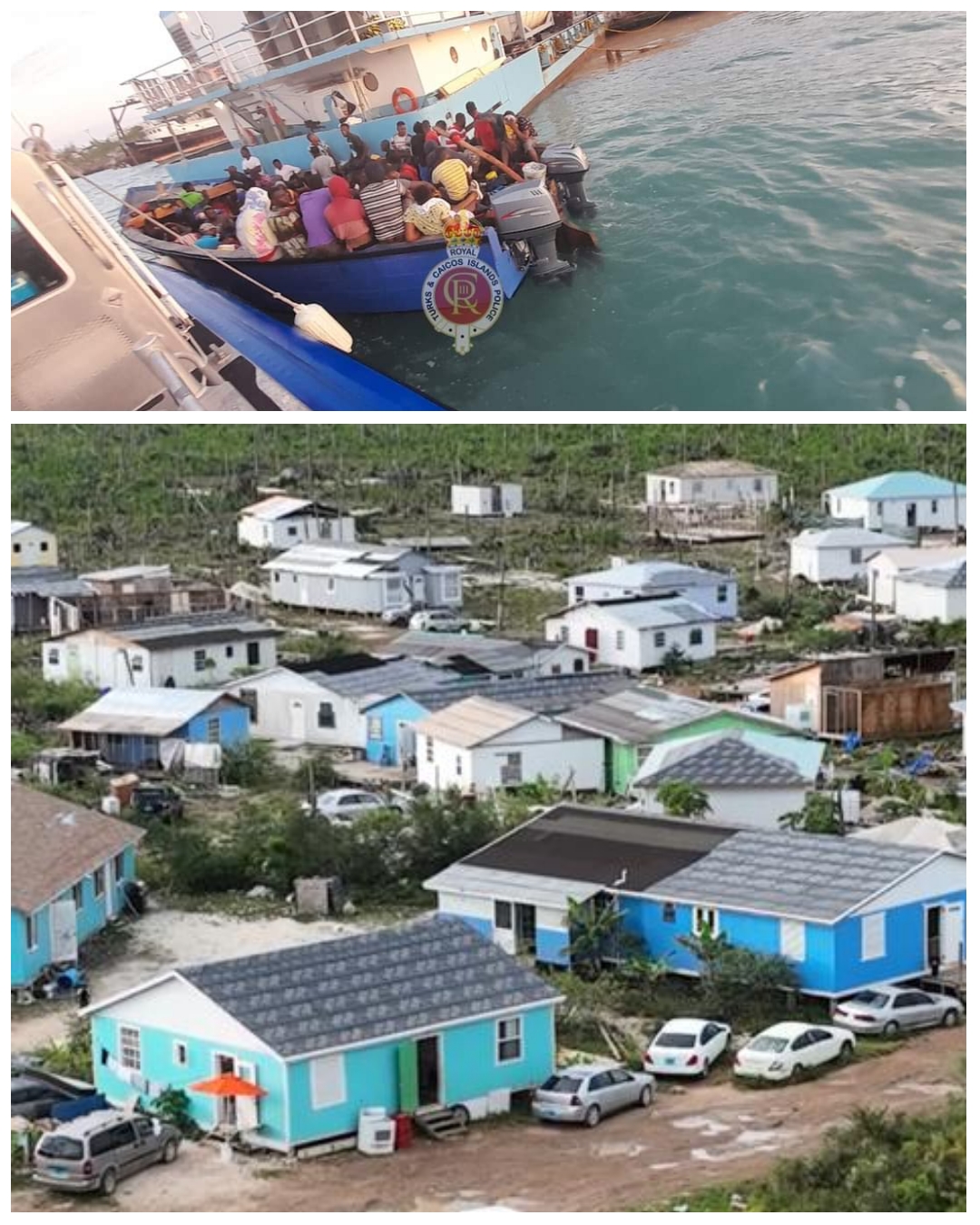 TURKS AND Caicos| One Hundred and Sixty-Nine Illegal Migrants Intercepted at Sea
Marine Branch Officers of the Royal Turks and Caicos Islands Police Force were dispatched yesterday (June 05th ) evening following information received that a suspicious vessel was seen making its way towards Providenciales.
Acting on the information received, at around 10:55 p.m., the officers, via the Sea Guardian vessel, intercepted a 40ft vessel, about 2.5 miles off the North West point area.
The illegal migrant vessel was found carrying a total of ONE HUNDRED AND SIXTY-NINE (169) illegal migrants- THIRTY-EIGHT FEMALES (38); and ONE HUNDRED AND THIRTY-ONE (131) MALES, including THREE MINORS.
The illegal migrants were handed over to the Immigration Task Force.
Also taking part in the operation were the RTCIPF Tactical and Response Units, Immigration, and Customs.
The RTCIPF can confirm, the following statistical data for the year (June 05th) thus far:
Number of Interceptions: Eighteen (18)
Number of Males: One Thousand Six Hundred and Seventy-Six (1676)
Number of Females: Four Hundred and Fourteen (414)
Total number of Illegal Migrants: Two Thousand and Ninety (2090)
Included in the 2090 figure are THIRTEEN CHILDREN
The public is being advised to notify the closest police station or call 911 and give any information on illegal activity anonymously.
END