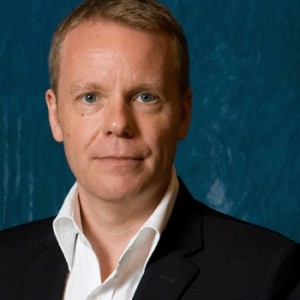 The backside rape of the Bahamian people begins today! BTC SOLD! Today in a communication to the official handover CWC CEO issued this letter to the press.
Dear Colleagues,
Today we begin a new partnership.
As you may know, earlier today Cable & Wireless Communications (CWC) and the Government closed the deal for the sale of 51% of BTC to CWC. This means that CWC now has management control of BTC.
On behalf of all of us at CWC, welcome to the CWC family.  This is a fresh start for all of us.  It's time to put our energies into the job of preparing BTC for competition.
I am sure that the past few months have been difficult for you.  We're going to work hard to remove some of the uncertainty for you, provide factual, timely information and ensure that you have every opportunity to help shape the BTC journey.
As stipulated in CWC's agreement with the Government, we have appointed a new Chief Executive Officer (CEO).
Geoff Houston is BTC's new CEO with effect from today. Geoff has worked in the telecom industry for 24 years, 19 of those with CWC. He served as CEO in the Seychelles, Channel Islands and Isle of Man, and most recently Jamaica. He developed the Guernsey business from a government-owned monopoly to one of the top three performing businesses in CWC's global portfolio.
Kirk Griffin will be staying on in an advisory role to Geoff and the Board during the transition period.  In his 36 years at BTC, Kirk has built a reputation of honesty, integrity and accountability.  He has done much to be proud about and I am sure that delivering privatization for BTC – a process that began some fourteen years ago – will rank very high on his list.  We are fortunate and thankful to have him on our team.
Also, David Kelham will be appointed as CFO – Designate. He is a Fellow of the Institute of Chartered Accountants in England and Wales and has held positions as Financial Director or CFO in major UK PLC organisations for nearly 20 years.
Next week, a joint CWC/BTC team will travel across the business to meet with staff and answer some of your burning questions.  This is an important part of getting to know each other and starting our relationship right.  I look forward to meeting many of you next week.
Once again, welcome to CWC and to the start of BTC's journey  as it prepares for competition.
David Shaw
CEO
LIME Caribbean