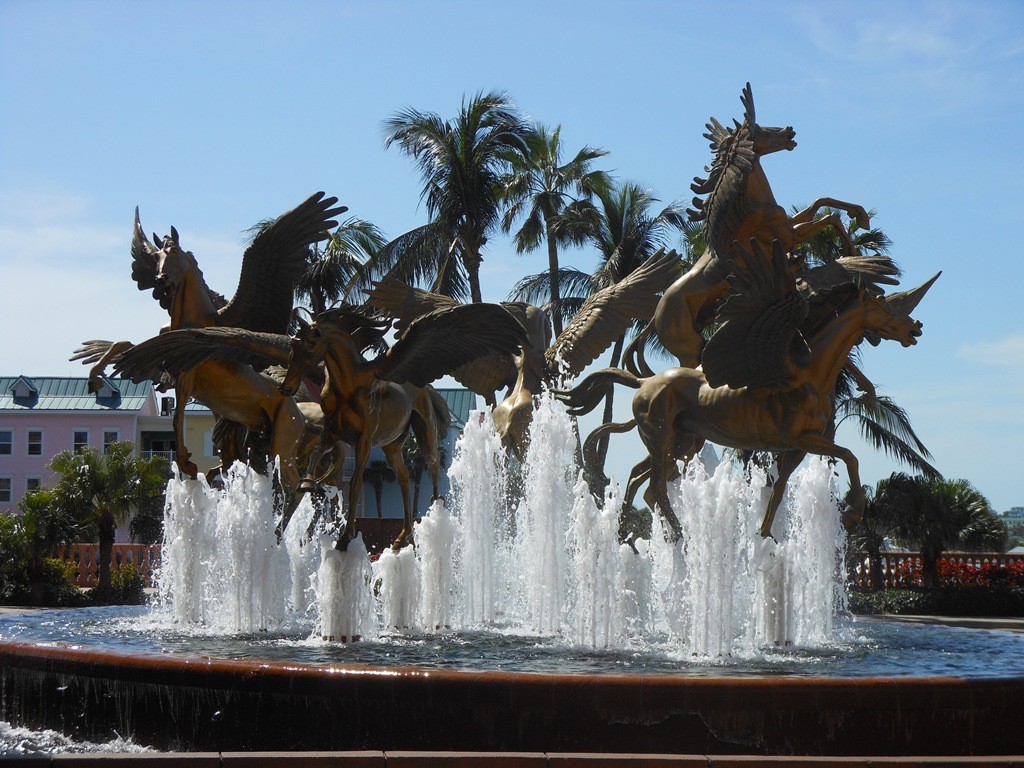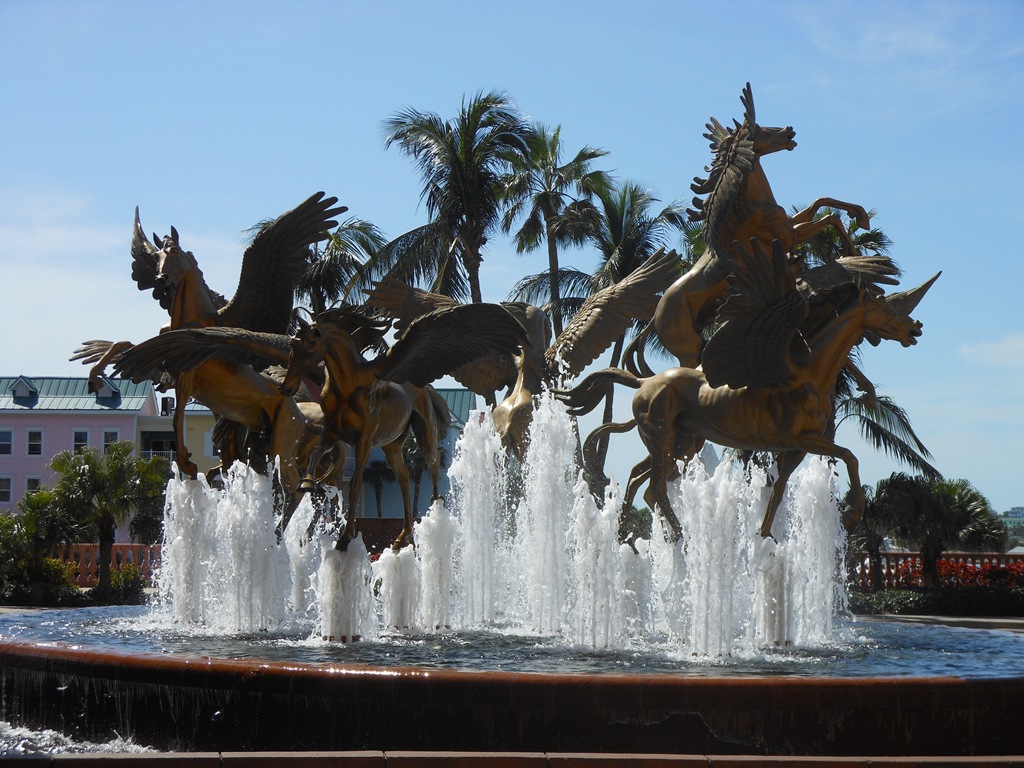 NASSAU| So the Big Hotel on Paradise Island – ATLANTIS – has some people posting and populating online a website against the new Royal Caribbean International development.
In one of its claims, the BIG HOTEL is advancing the argument that RCI will not be good for Bay Street. But why would Atlantis be pushing this LIE?
Firstly, who believes what Bay Street is really for? Bay Street is for tourists right?! Many of the store operators on Bay Street for starters are NOT Bahamians!
An RCI project means an additional 2.5 million visitors to the Port of Nassau.
This will result in an additional 1.5 million guests for Bay Street operators. This means more people to shop and buy products on Bay Street.
So what is Atlantis' real agenda? To stop growth in this economy? More guests mean more work for taxi drivers and straw vendors!
What Atlantis really suffers from is self-interest and greed! They don't want Wendy's and Marcos. They didn't want Bahamar! And the way they let go of their staff during the pandemic, we don't believe they hold a real interest for Bahamians these days!
We have said it before and we ga say it again: there is plenty of opportunity for all to grow. There is plenty of opportunity for all to have in this economy.
In short, we say to ATLANTIS: STOP BEING GREEDY! WE CAN SEE STRAIGHT THROUGH YOU!