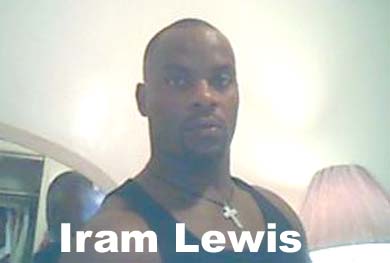 Nassau, Bahamas — The Buffed Roommate, Iram Lewis, took members of the Progressive Liberal Party on a tour of the new stadium at the Thomas A. Robinson Sport Centre. The PLP toured the facility to remind the public that they were the creators of the sports complex, which will seat some 20,000 persons when completed.
Lewis, who is the Bahamian project manager at site told Christie construction is moving smoothly and that the stadium will give Bahamian athletes home court advantage.
The PLPs gathered we are told at the Betty Kenny Aquatic Centre. The centre is closed and the children couldn't practice for CARIFTA, yet the PLP gathered to watch the stadium and said not a DAMN WORD about the neglect of the swim centre.
MY GOODNESS THE SWIM CENTER HAS DIED WITH BETTY! THEY HAVE NO SHAME!