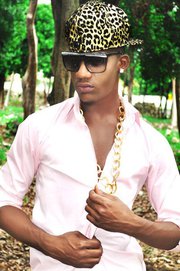 Nassau, Bahamas — Friends of slain 20-year old, Sharvado Simmons, better known as Elmo tell BP, they are still in shock following his untimely demise.
One of his friends wrote BP a telling story, which we are told, rips to the heart of the young man's mother, who we understand is distraught after hearing of her son's killing.
According to a close friend, "Sharvado loved his family. He lived with his mother and siblings at the family homestead in Lizzy, and as I know both he and his mother had an inseparable relationship, the times ahead for her will be tough.
"When his father left the home at a young age, Elmo stepped up and literally had to fight to keep the family together. He worked overtime in his photography business to keep food on the table.
"However, somewhere along the way it started to take a toll on him. And he succumbed to a few frownable habits, but his home relationship remained excellent."
The death of Sharvado has left police scratching their heads and has also raised concerns to friends. For one, the said 'Fashionista' and carefree socialite was at a friend's home at the time of the shooting.
Police say two men were in a home just off the Charles Saunders Highway when one man robbed the pair and fatally shooting Sharvado in the upper body. The shooter is said to have fled into the direction of Nassau Village with the weapon in hand and disappeared into the maze of homes in the area.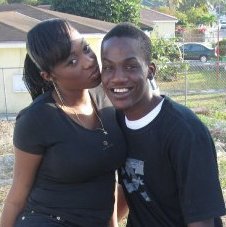 Crime we believe has reached a boiling point and from what we know, no one is still in custody for this latest homicide.
"Sharvado wasn't necessarily of the crème of intellectual crop, but had street smarts and was just a carefree socialite. This codswallop on crime must stop. There are far too many murders talking place in the Bahamas and there appears to be no solution to the bedlam in sight." a friend said.
Twenty-year-old, Sharvado Simmons, murdered victim#260 since 2009, gunned down by a lone shooter.
WE NEED CHANGE!